We at Jugaadopolis conduct student and people led workshops, seminars, interactive lectures and research programmes aiming towards capturing and documenting the sense of place through different mediums, often engaging the local communities in the process as co-collaborators and co- creators. As a result of our endeavors we produce several open source resources that can benefit local communities and stakeholders as well as academia, government organisations and think- tanks.
We have had the opportunities to collaborate with both national and international institutions working in the field of Heritage and Culture.
Click on the logos below to discover more about our collaborative projects.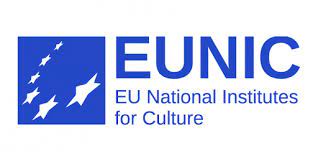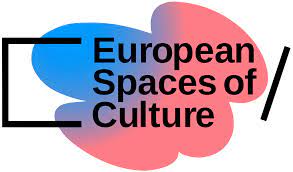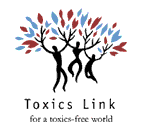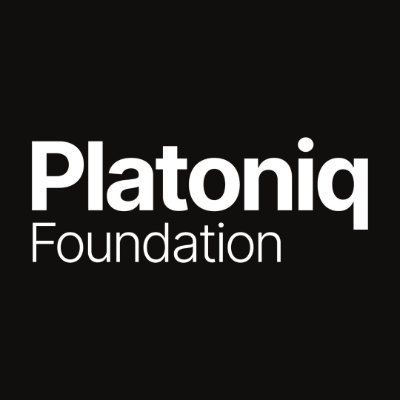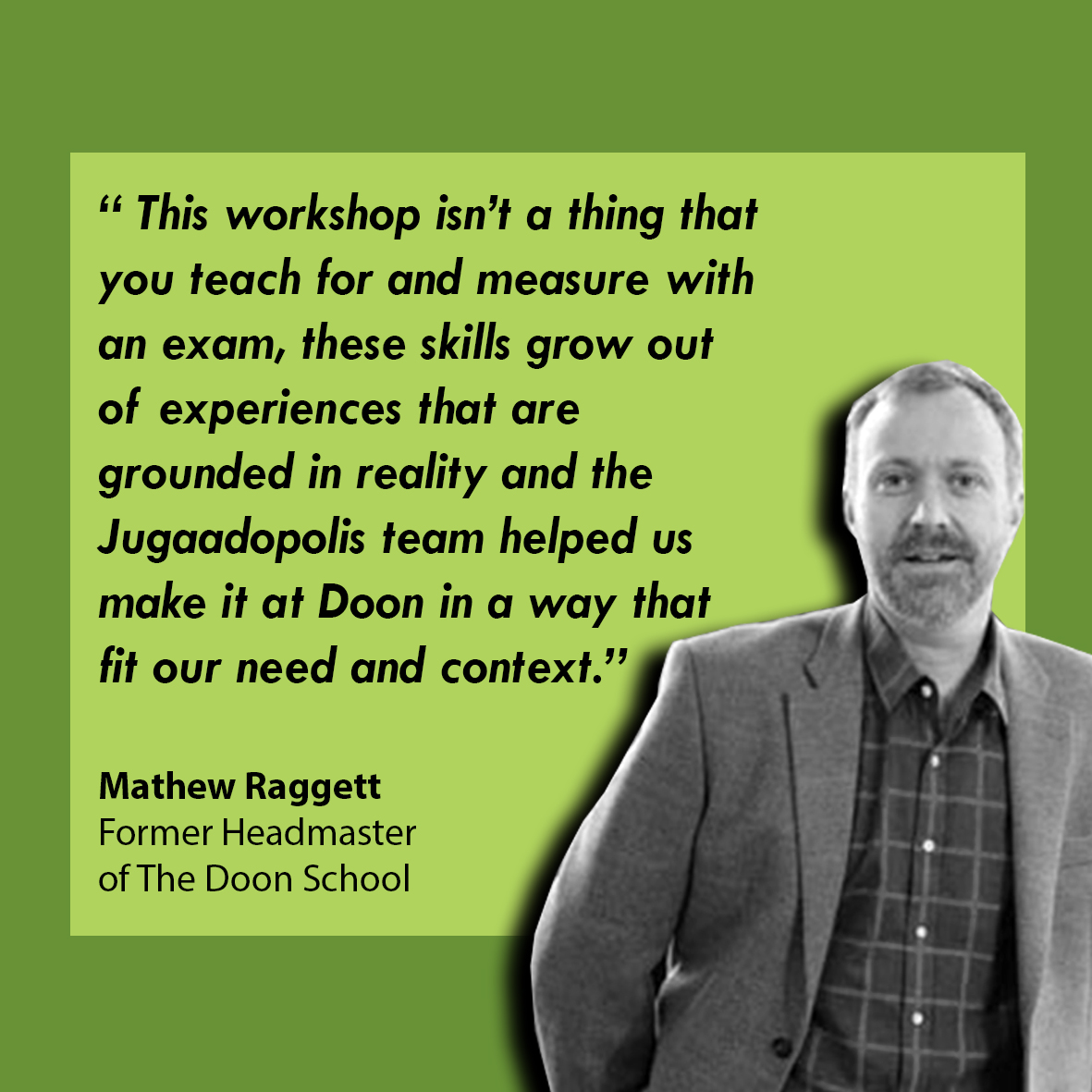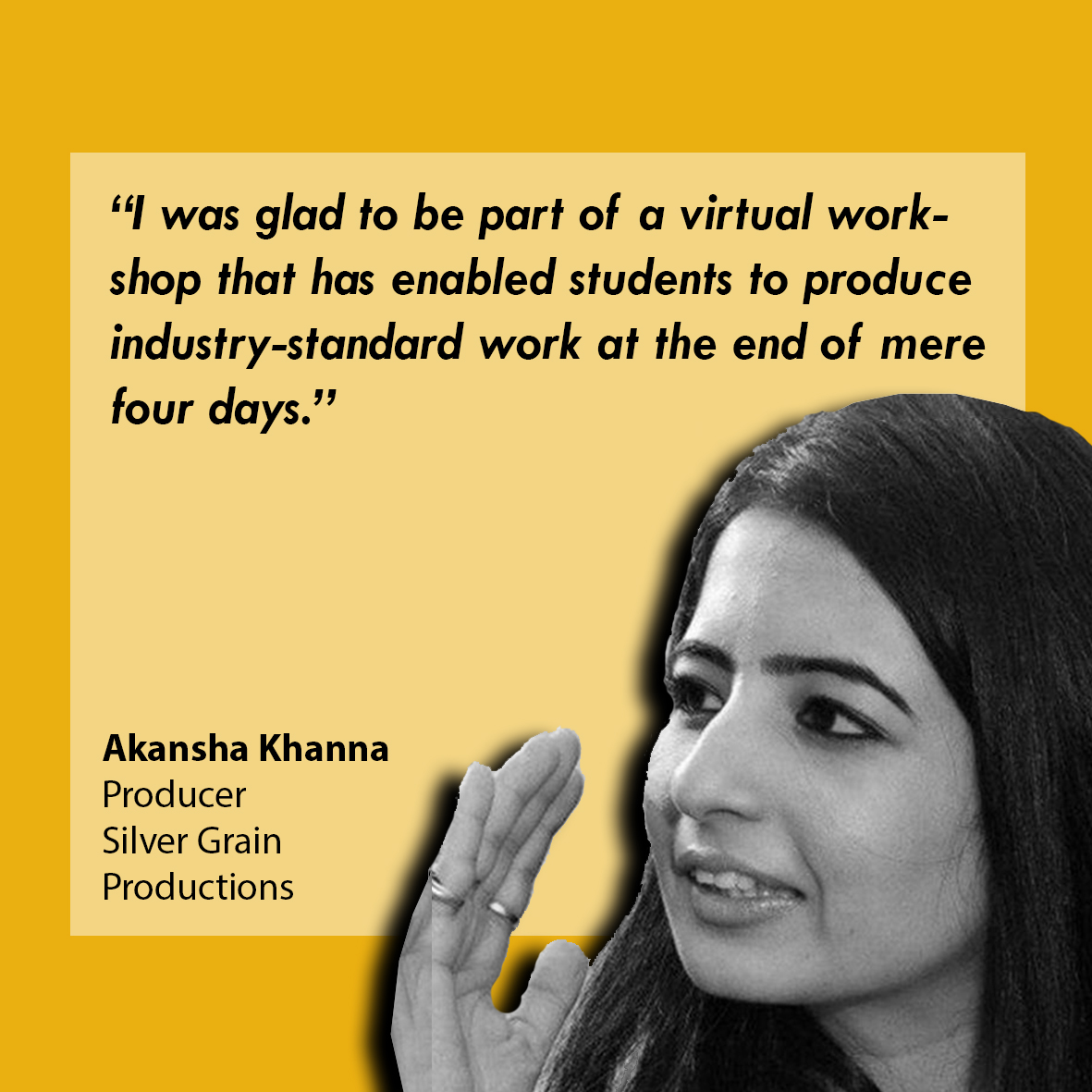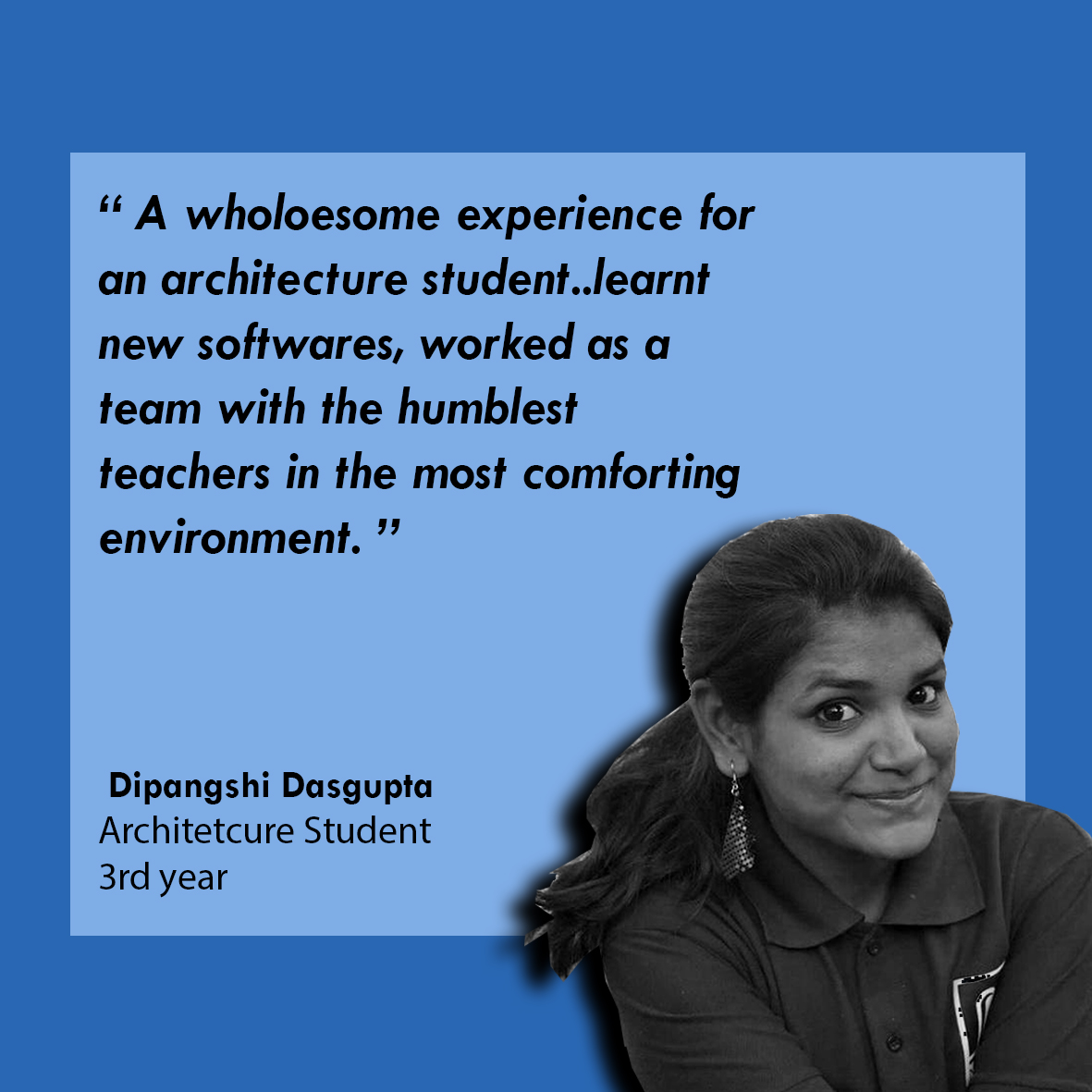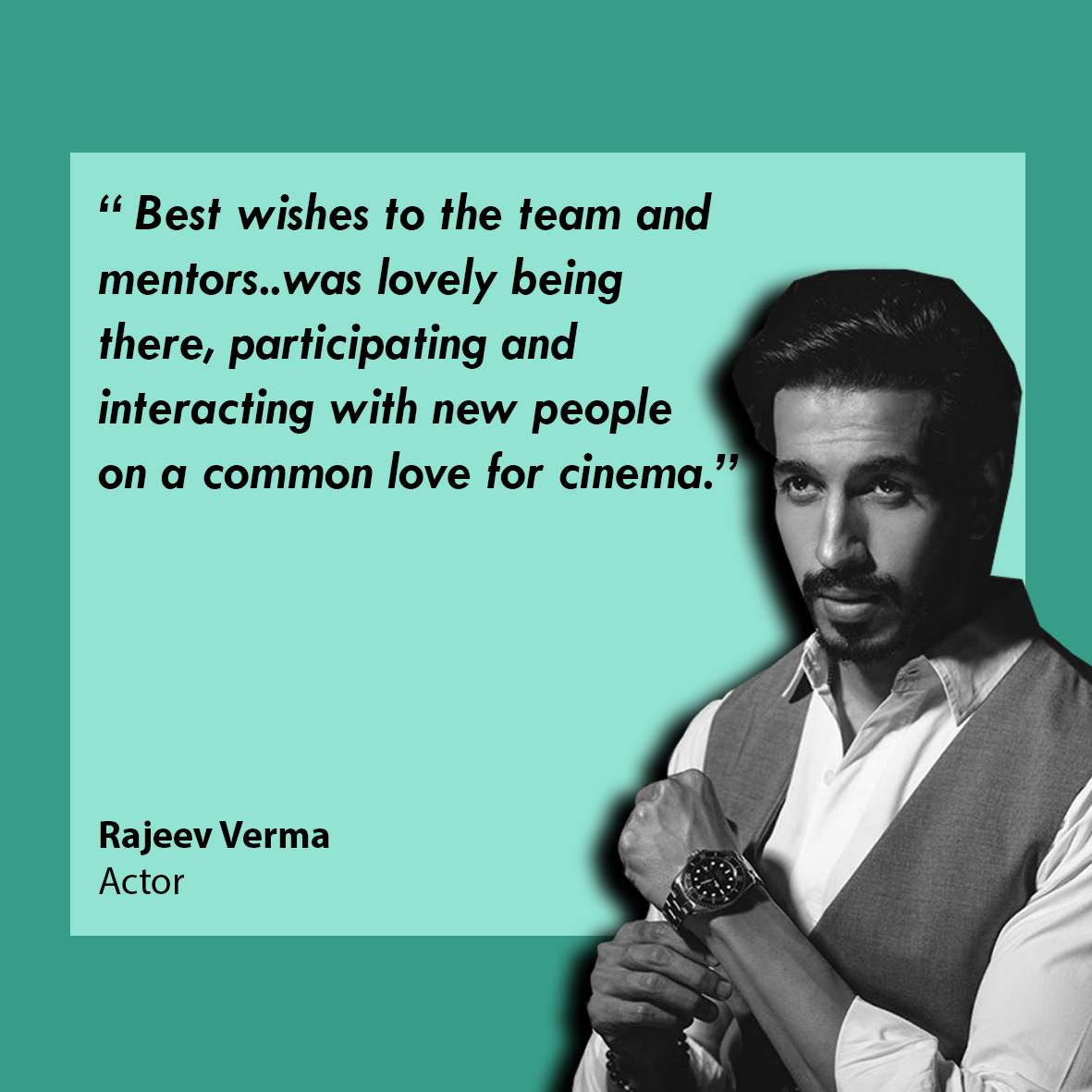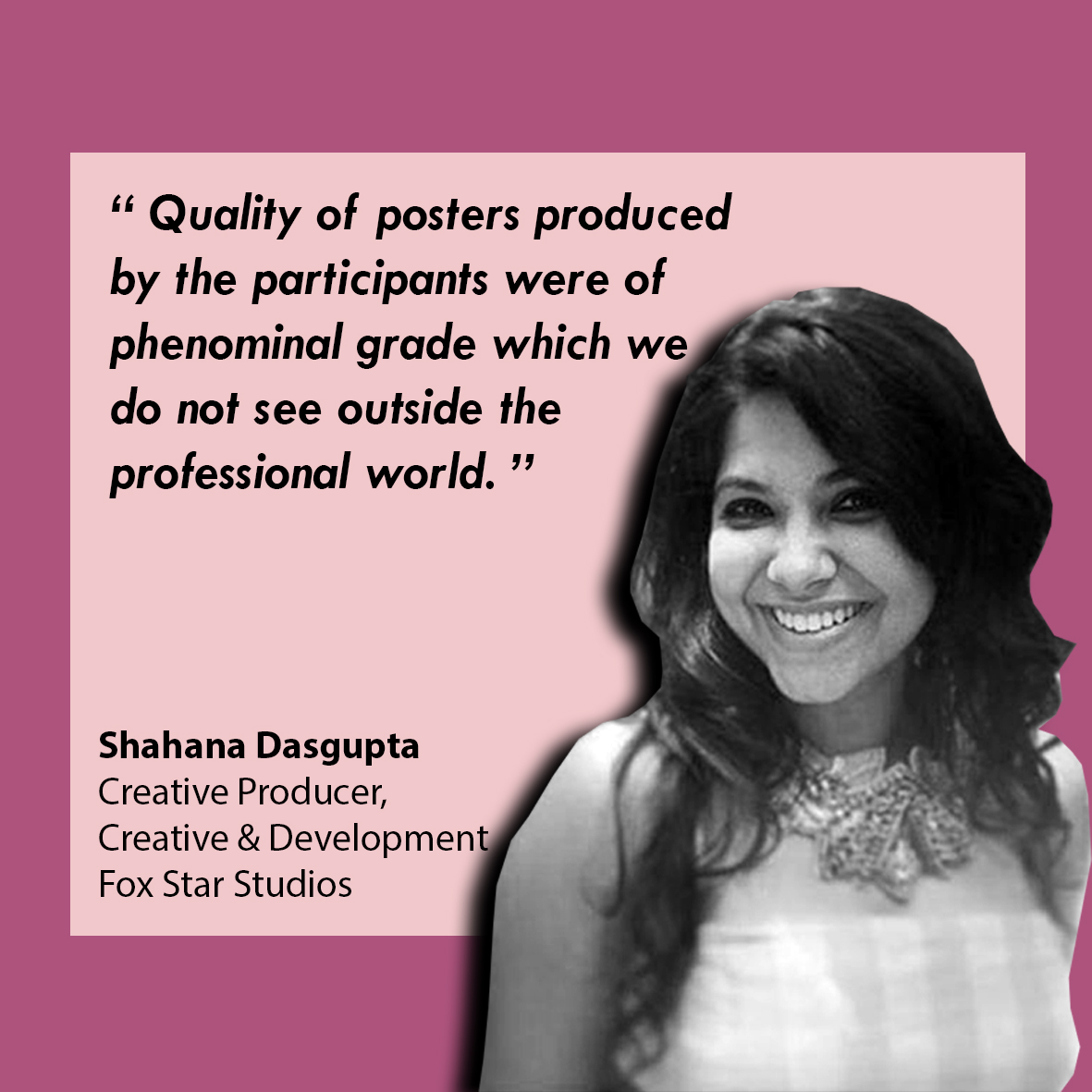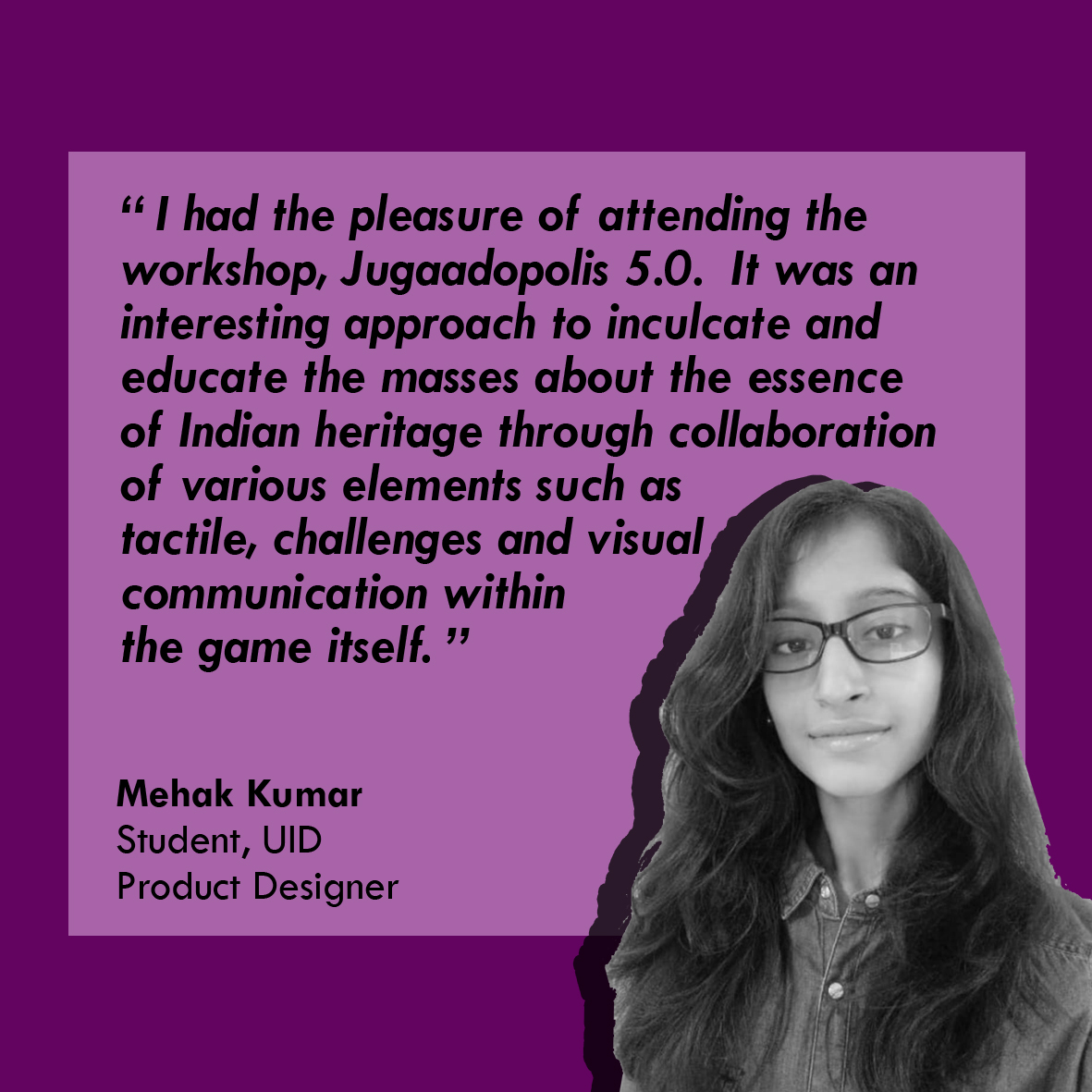 We are always looking for individuals and organisations with whom we can collaborate in order to bring forward the essence of the city through a collaborative co-designing process, to scale the impact of our work and to introduce new and fresh ideas.
Feel free to reach out to our team on our contact details shared below.