MOBILITY FIRST! COLLABORATIONS GRANT
In these dark times, it's good when we have some positive news.
A little win for team Jugaadopolis as our collaborative effort with Urbandig project @urbandigprojectnpo has been selected amongst the top 15 proposals for the 1st cycle of Mobility First's new collaboration grants.
In these times as we all are isolating it's nice to be connected to each other in the creative realm of the virtual world.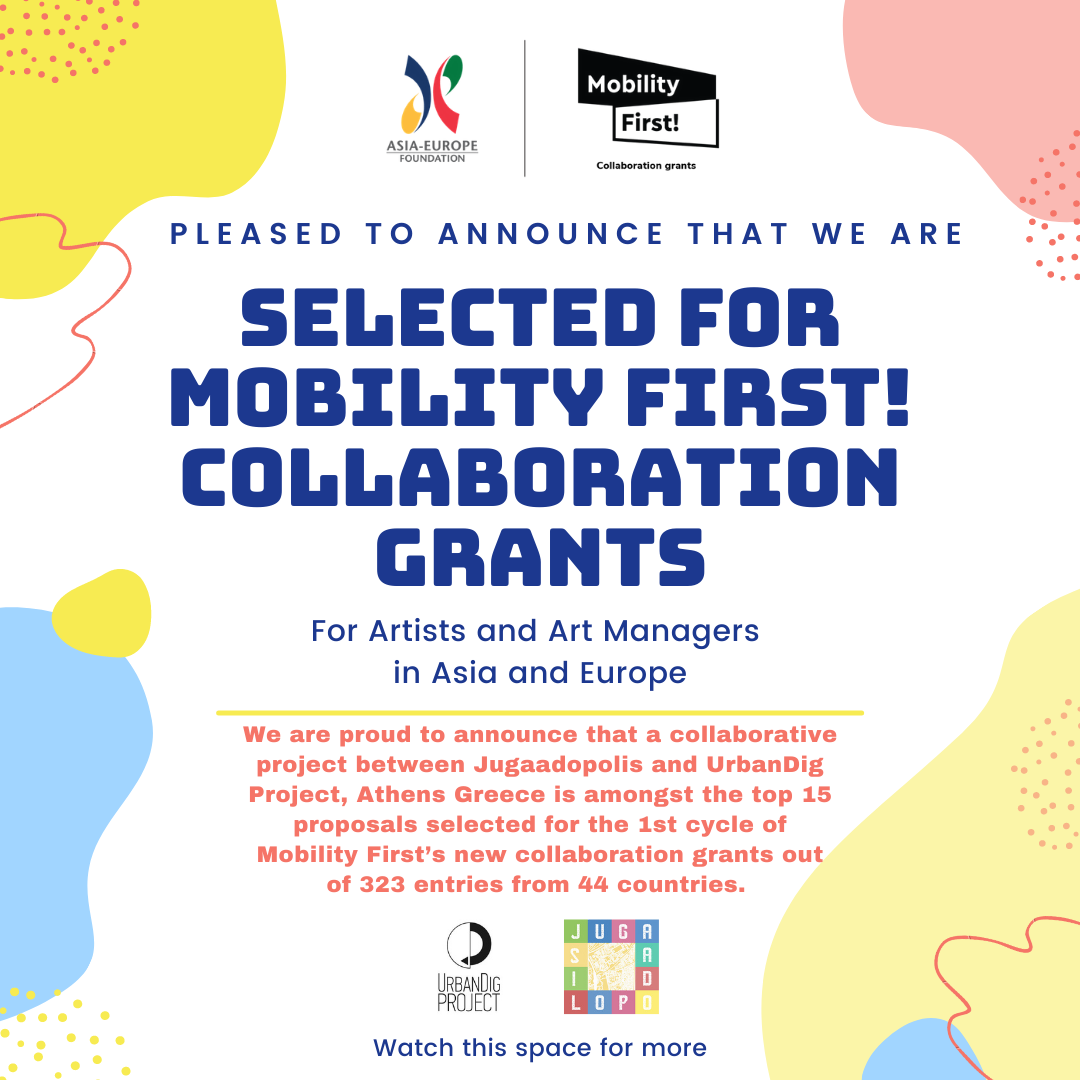 Our project
"Virtual Case Clinics for arts and cultural organization"
has received the ASEF Mobility First Grant .
Mobility First! is a mobility grants programme of the Asia-Europe Foundation (ASEF) which aims to support the mutual cultural practice of those working in the arts in Asia and Europe.
Aishwarya Tipnis (India) is a heritage architect and educator based in New Delhi. She is the co-founder of Jugaadopolis, a youth driven initiative that explores the rich material and immaterial heritage of India.
Matina Magkou (Greece) is a cultural consultant, manager and researcher based between Nice (FR) and Athens (GR). Her work focuses on capacity building of arts and culture grassroots organisations, evaluation, communications and international cooperation projects. She collaborates with Ohi Pezoume/Urban Dig Project based in Athens Greece.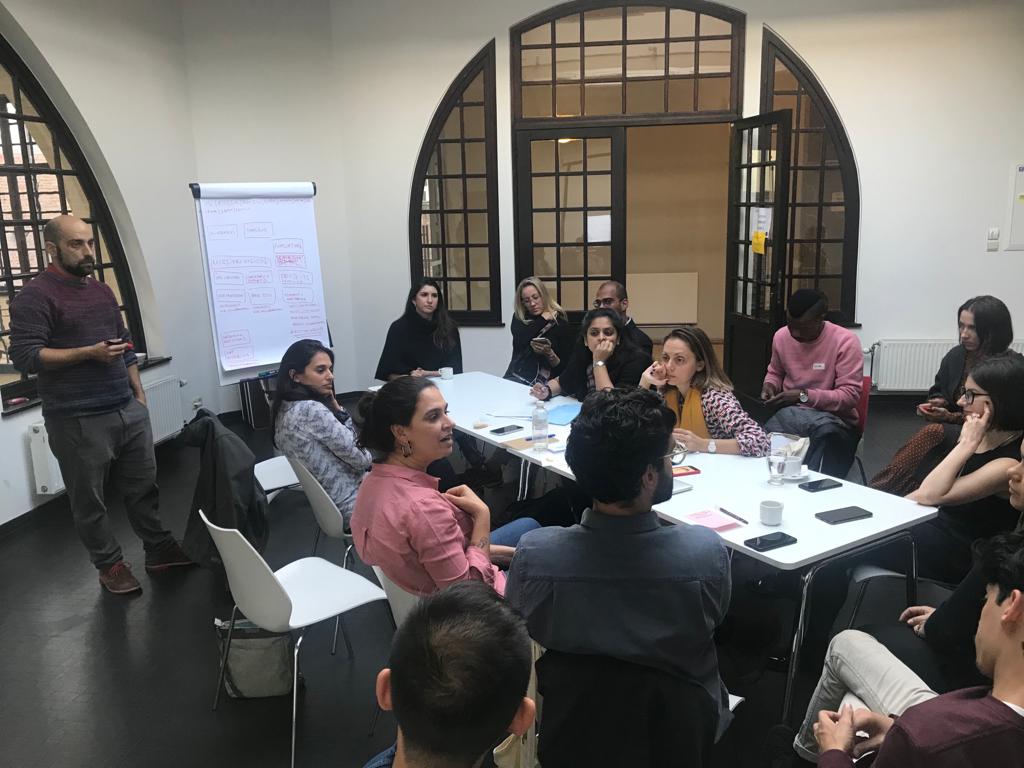 They met in the framework of the Global Cultural Leadership Programme and together with other alumni of this initiative they wanted to keep alive the network and legacy of the programme and have created the Cultural Constellations network(CULCO). @culturalconstellation
They will be organising a virtual case clinic as peer to peer mentorship programme to discuss organisational and professional challenges faced by each of our organisations in our business models and ways of connecting with their audiences and communities during the last year and how to work with communities in the new normal. This exchange will lead to a short guide and texts will also be produced and shared widely.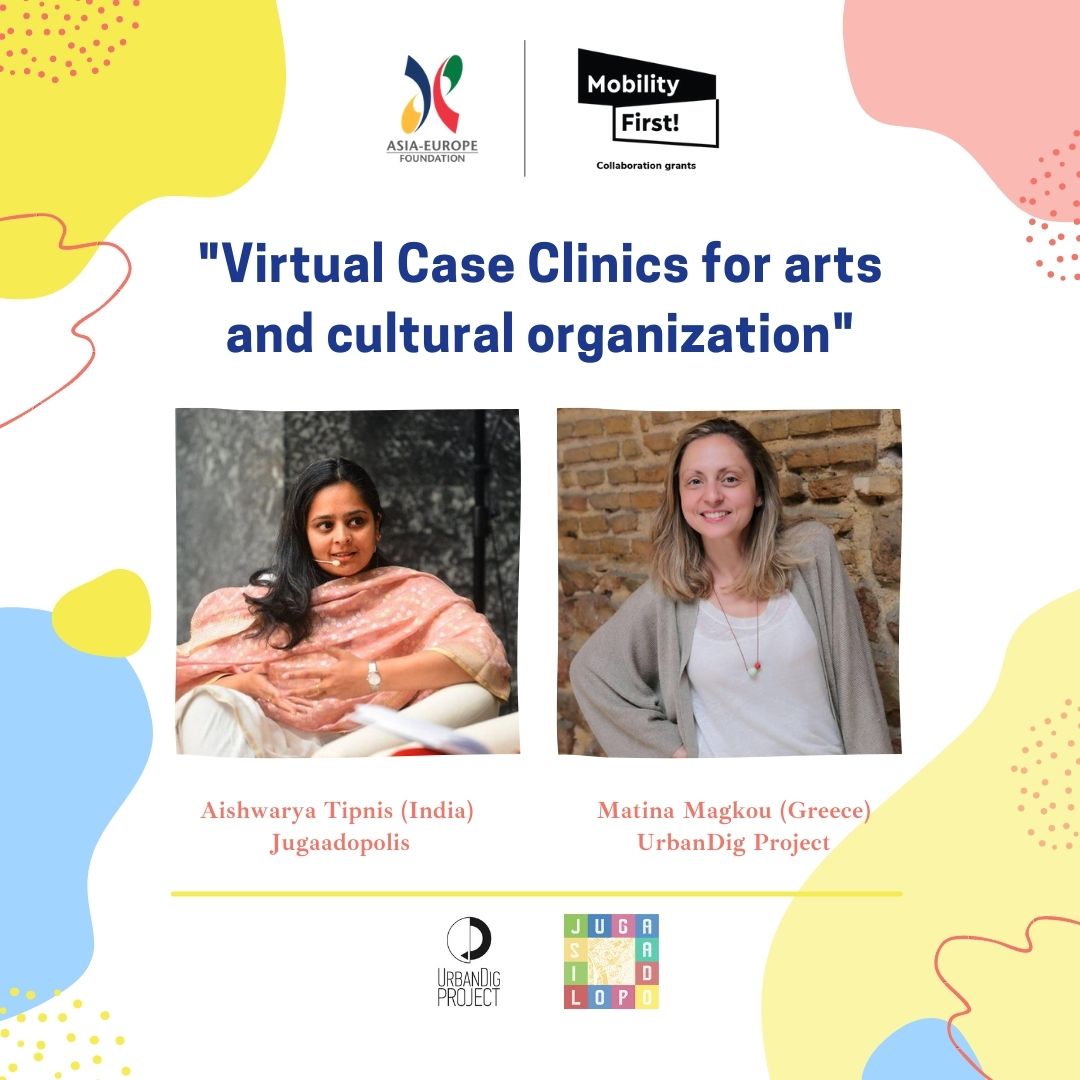 We are delighted to share that we conducted our first virtual case clinic with our collaborative partner  @urbandigprojectnpo, on 5th May 2021, as a part of the ASEF mobility collaboration grants.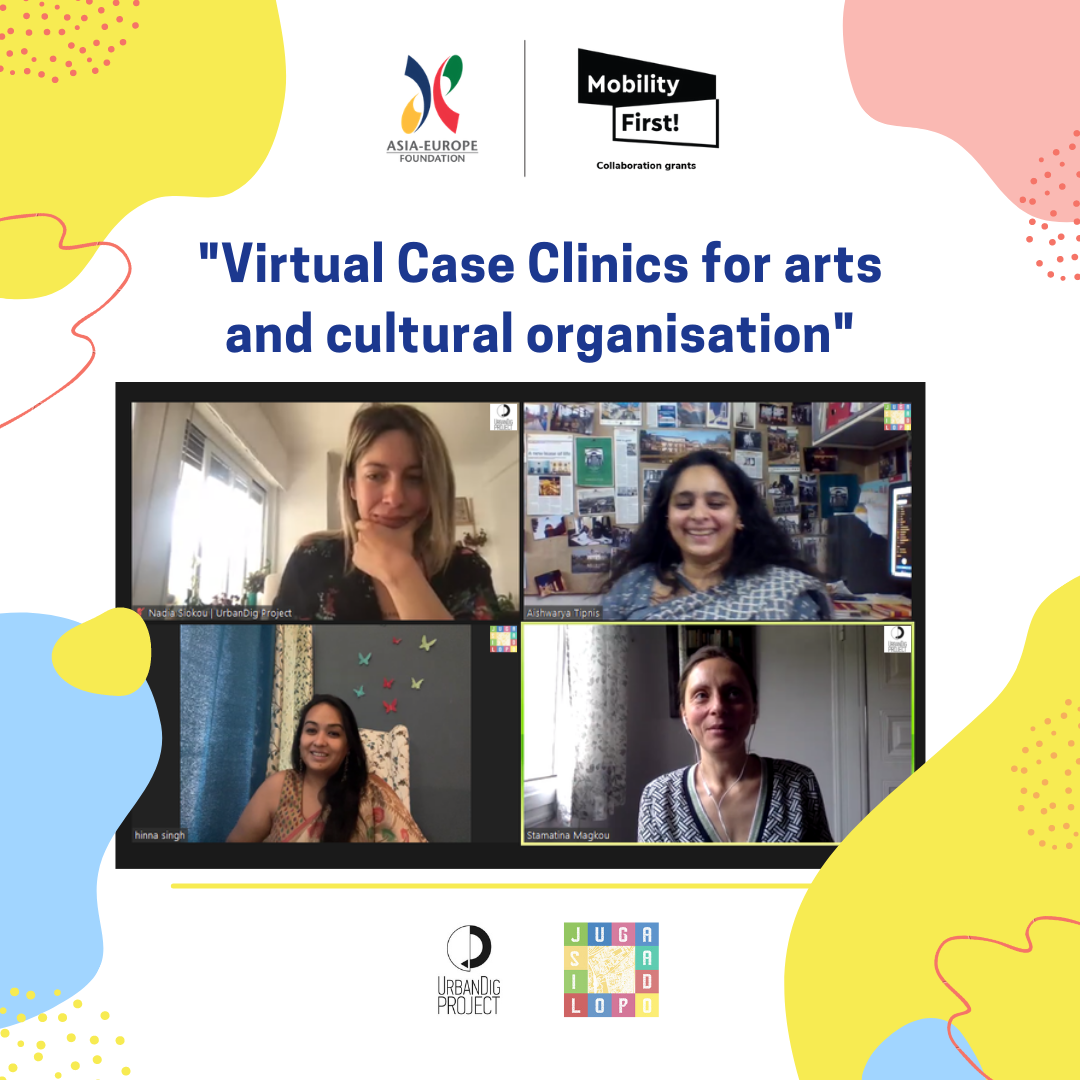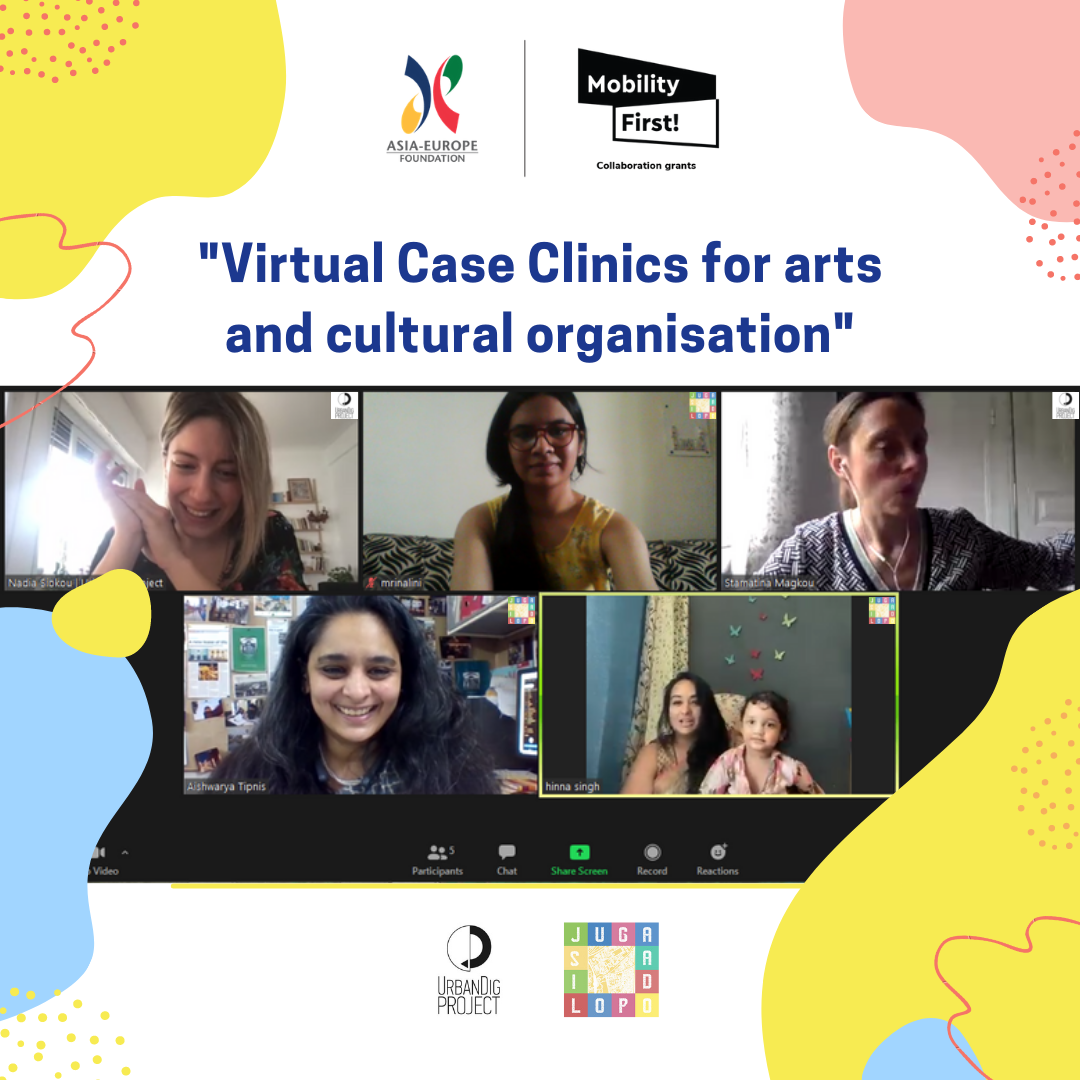 We concluded our Virtual case clinic for arts and cultural organizations as a part of the ASEF Mobility First! Collaboration Grants on 11th May 2021.
The discussion was enriched by the peer exchange with other international cultural experts.
The outcome of the exchange will be shared soon!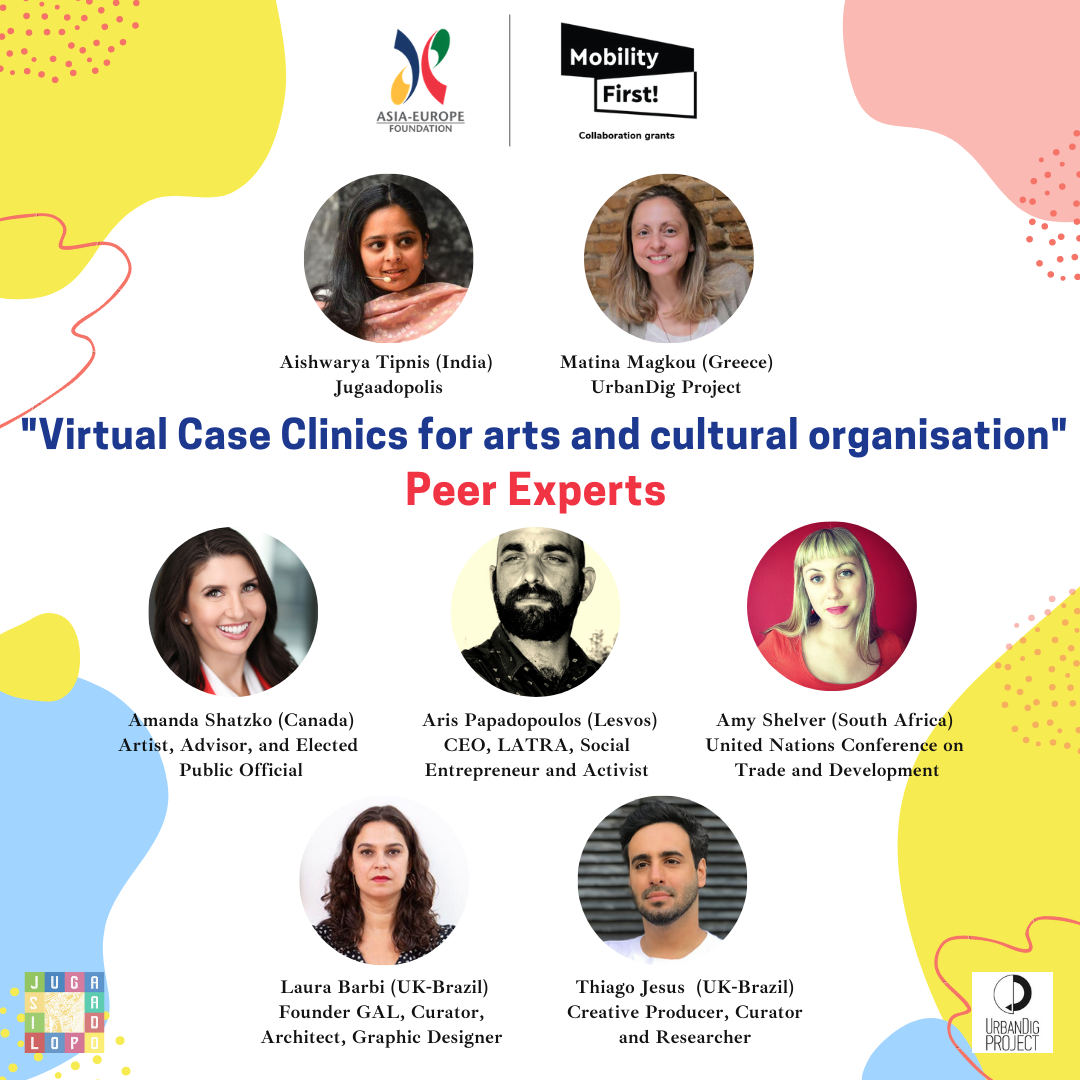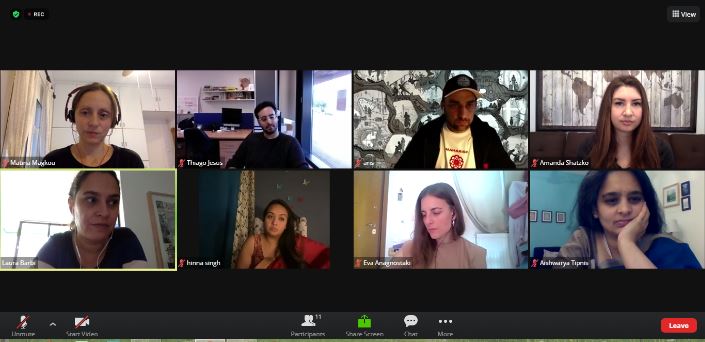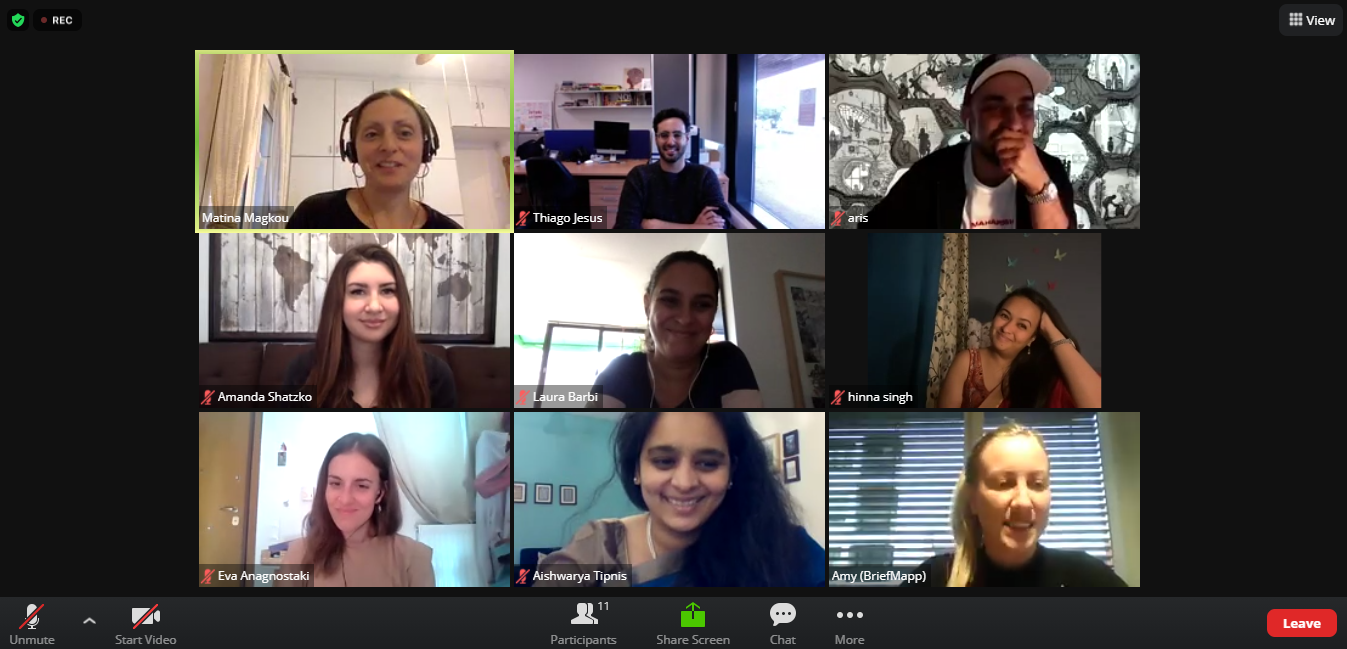 We at Jugaadopolis conduct student and people led workshops, aiming towards capturing and documenting the sense of place through different mediums, often engaging the local communities in the process as co-collaborators.
We have had the opportunities to collaborate with both national and international institutions working in the field of Heritage and Culture.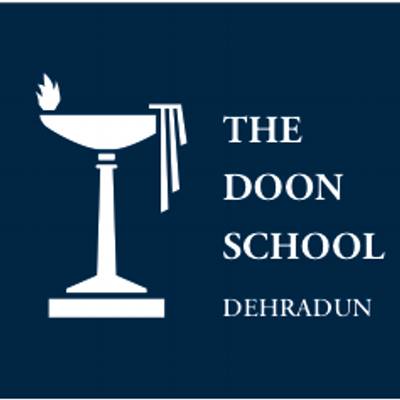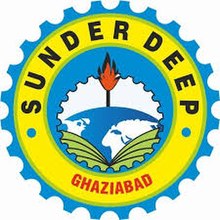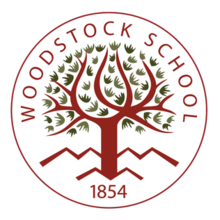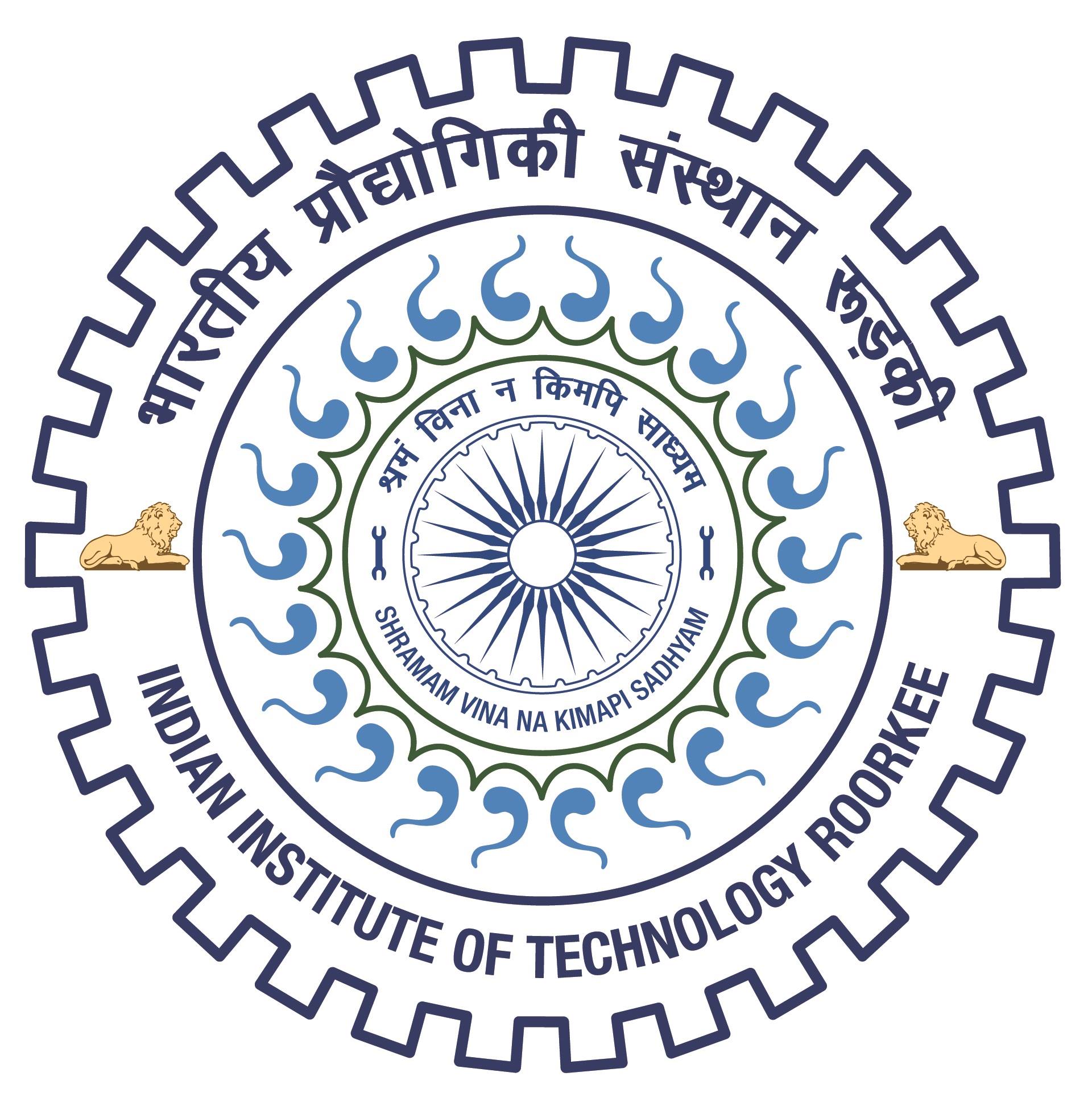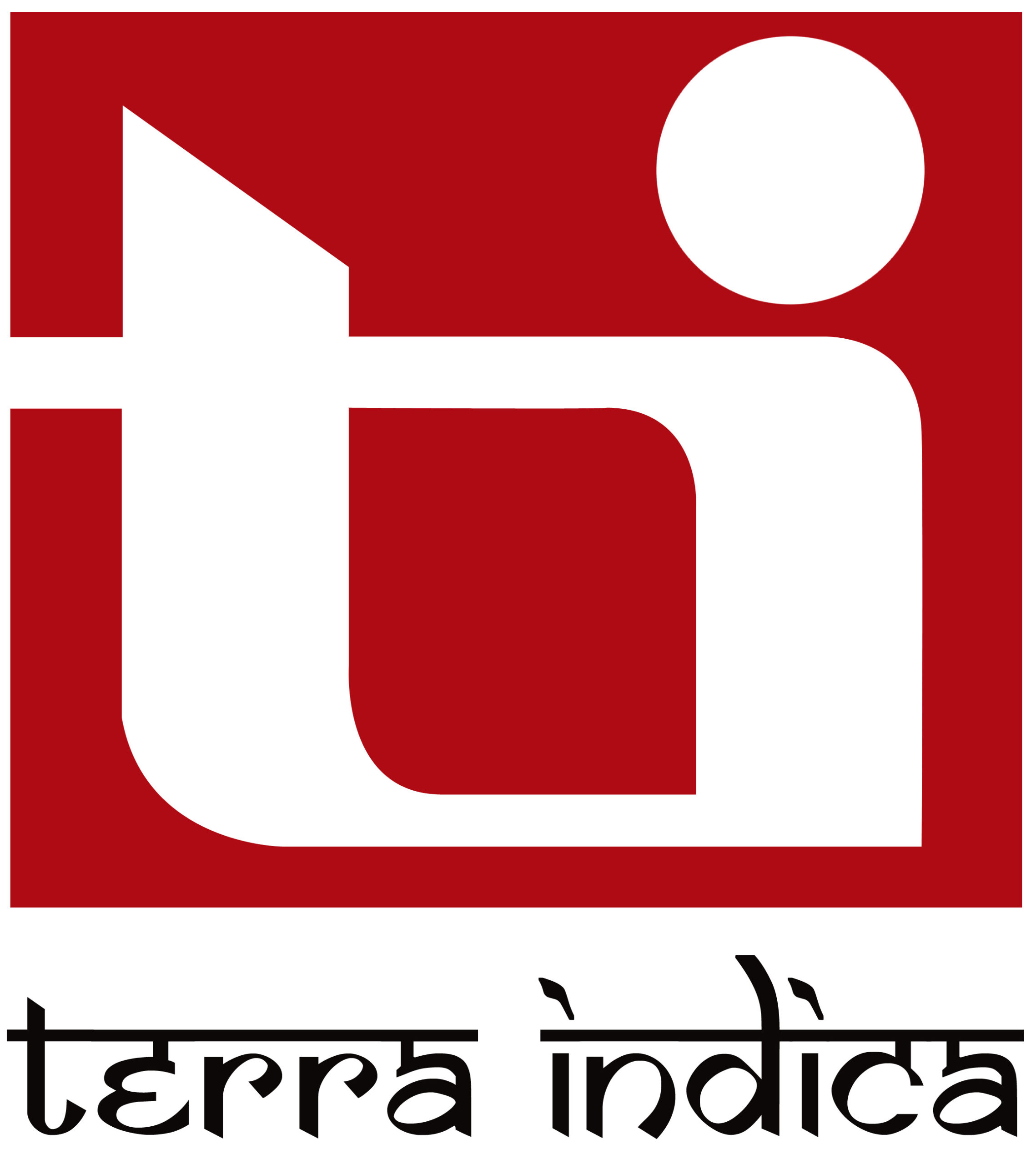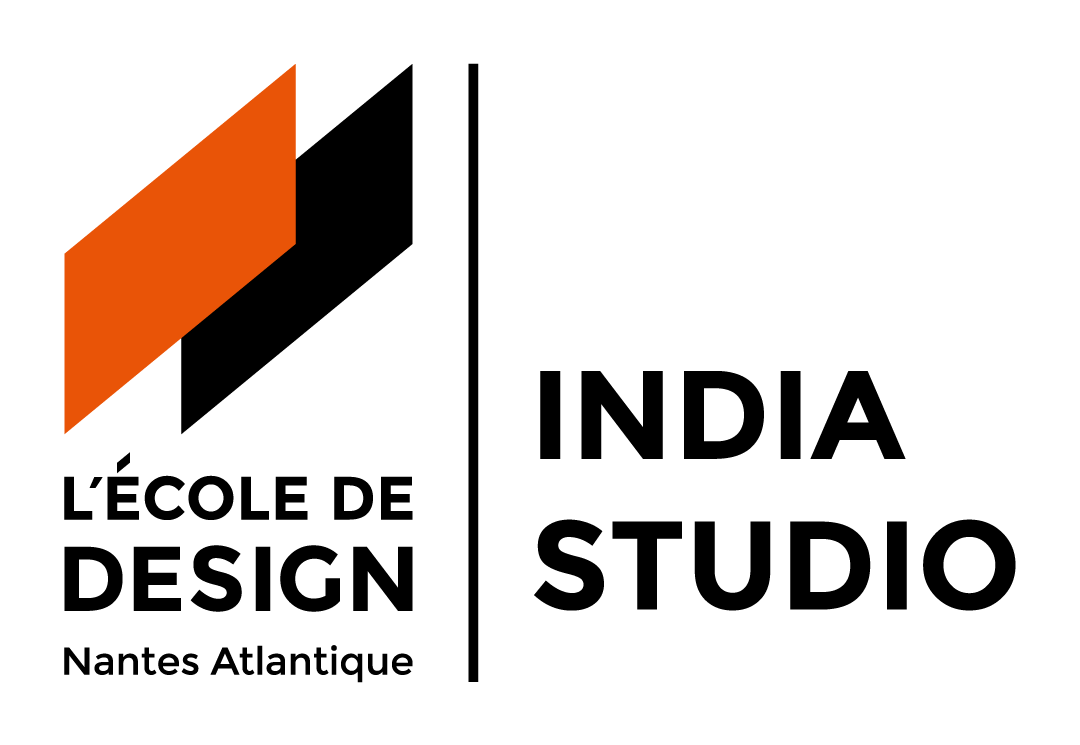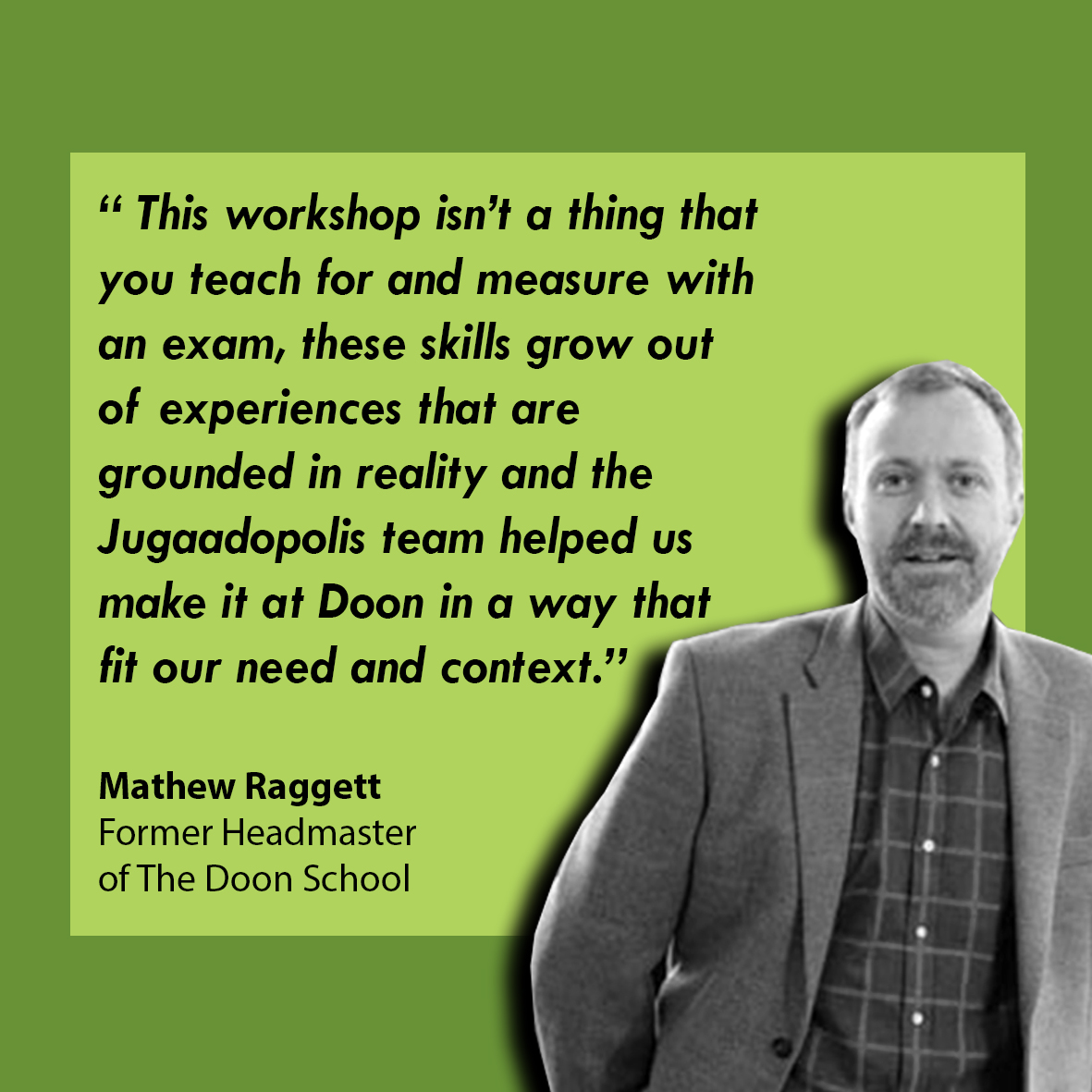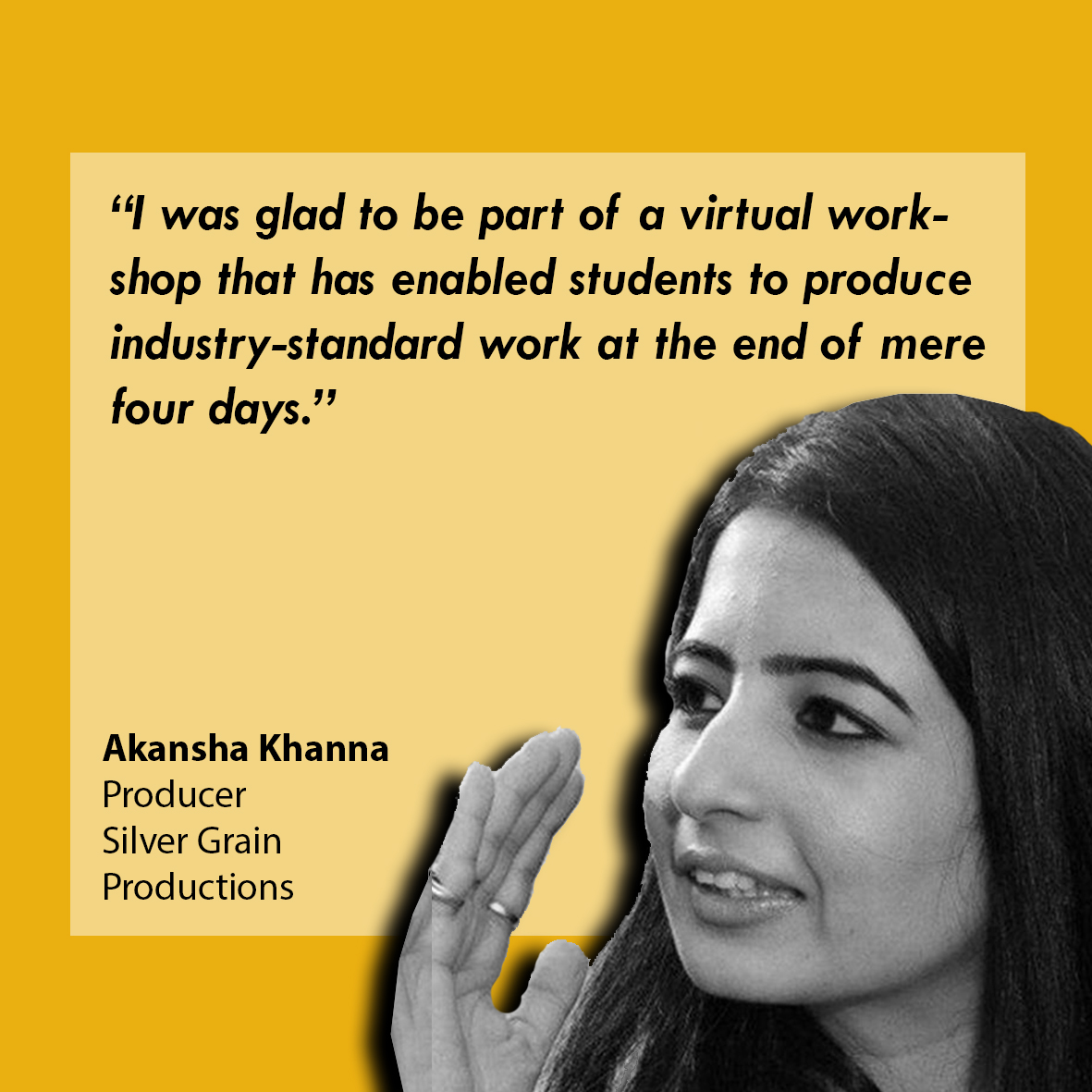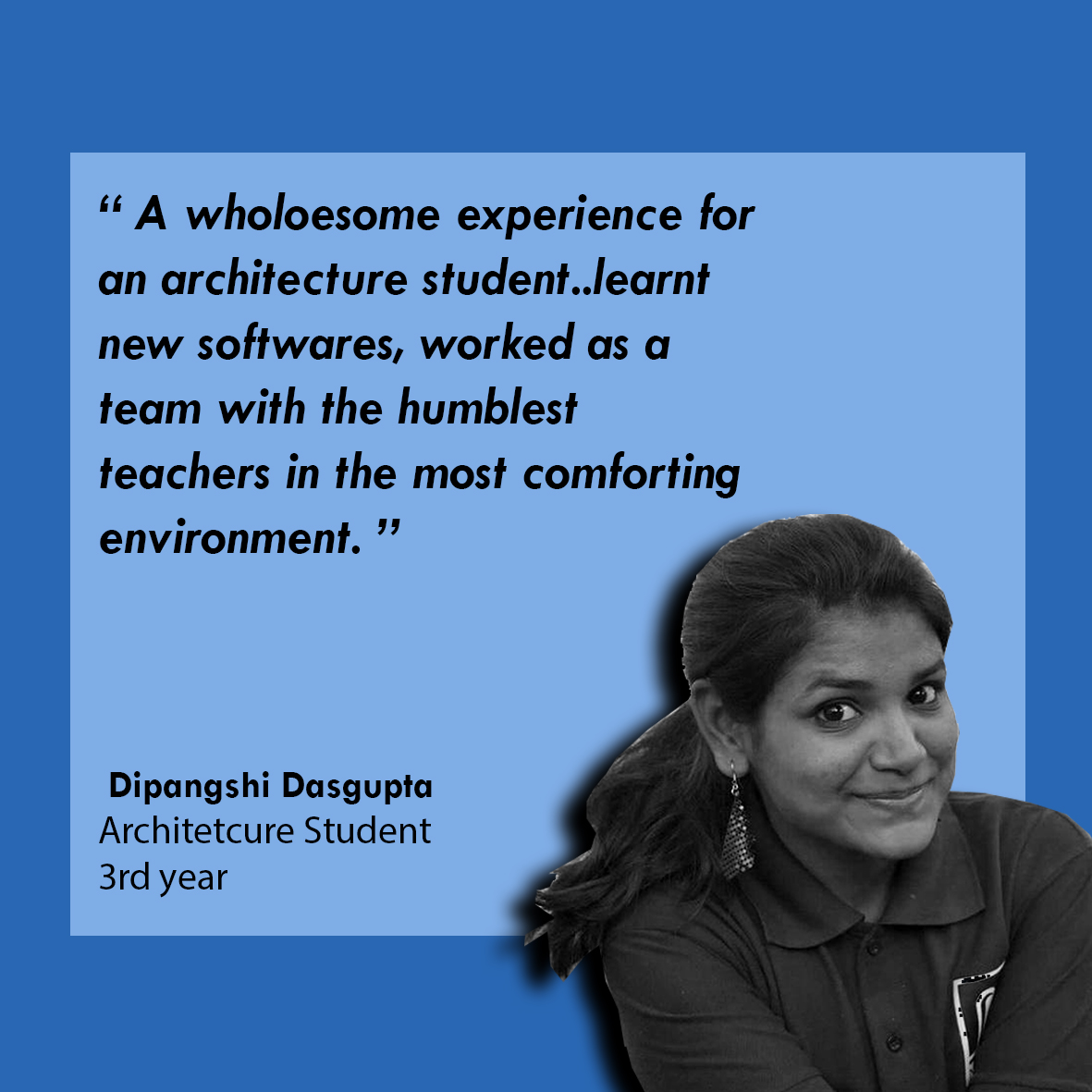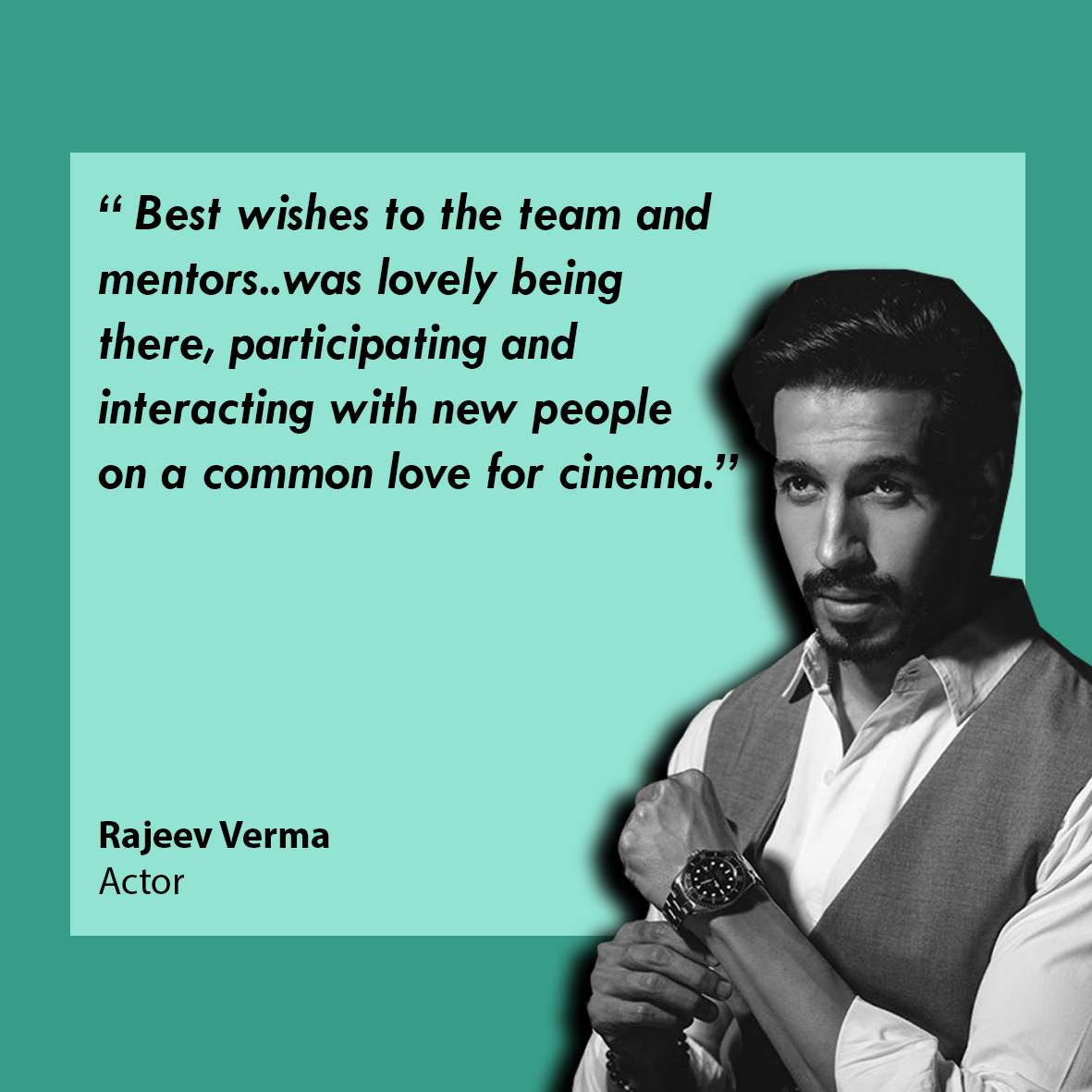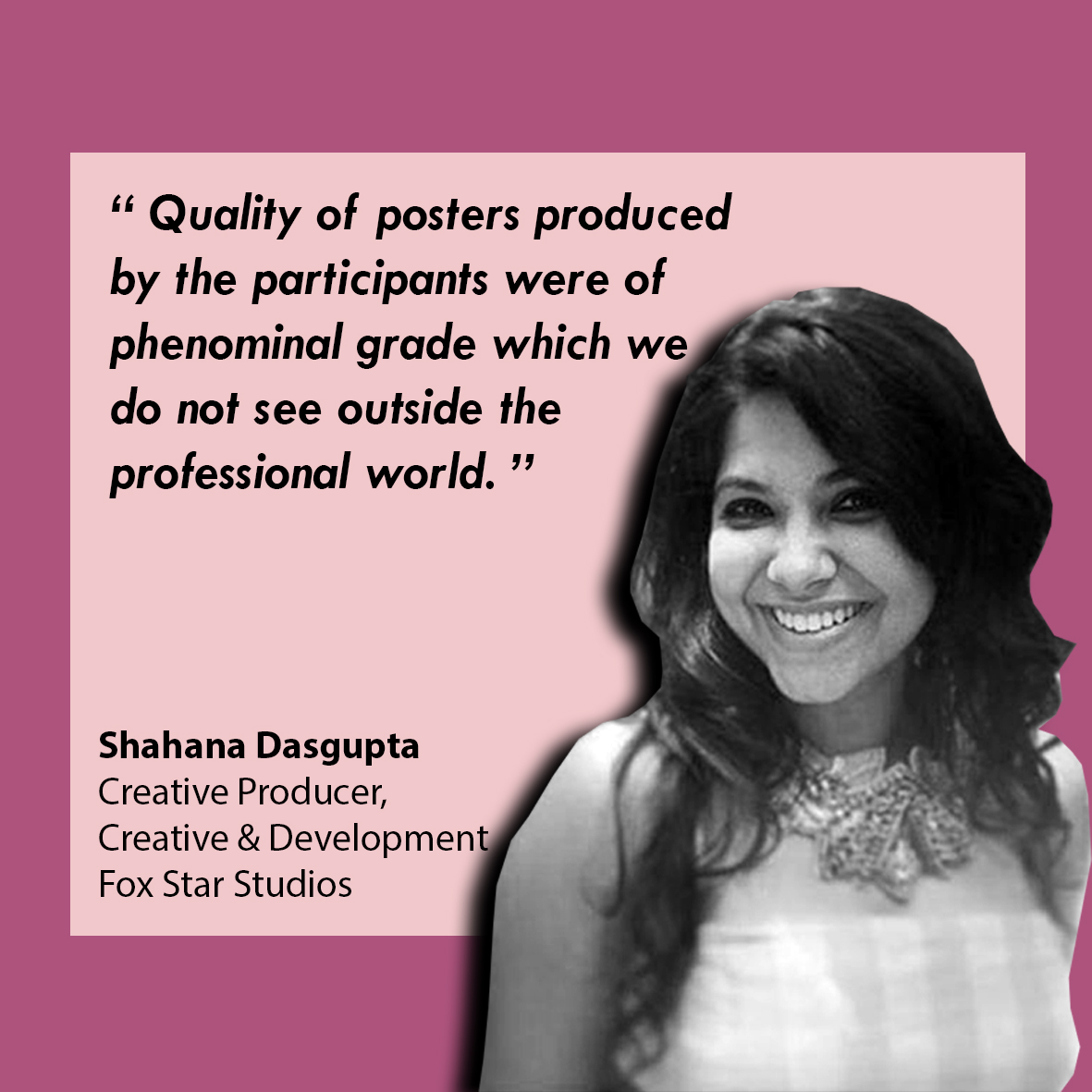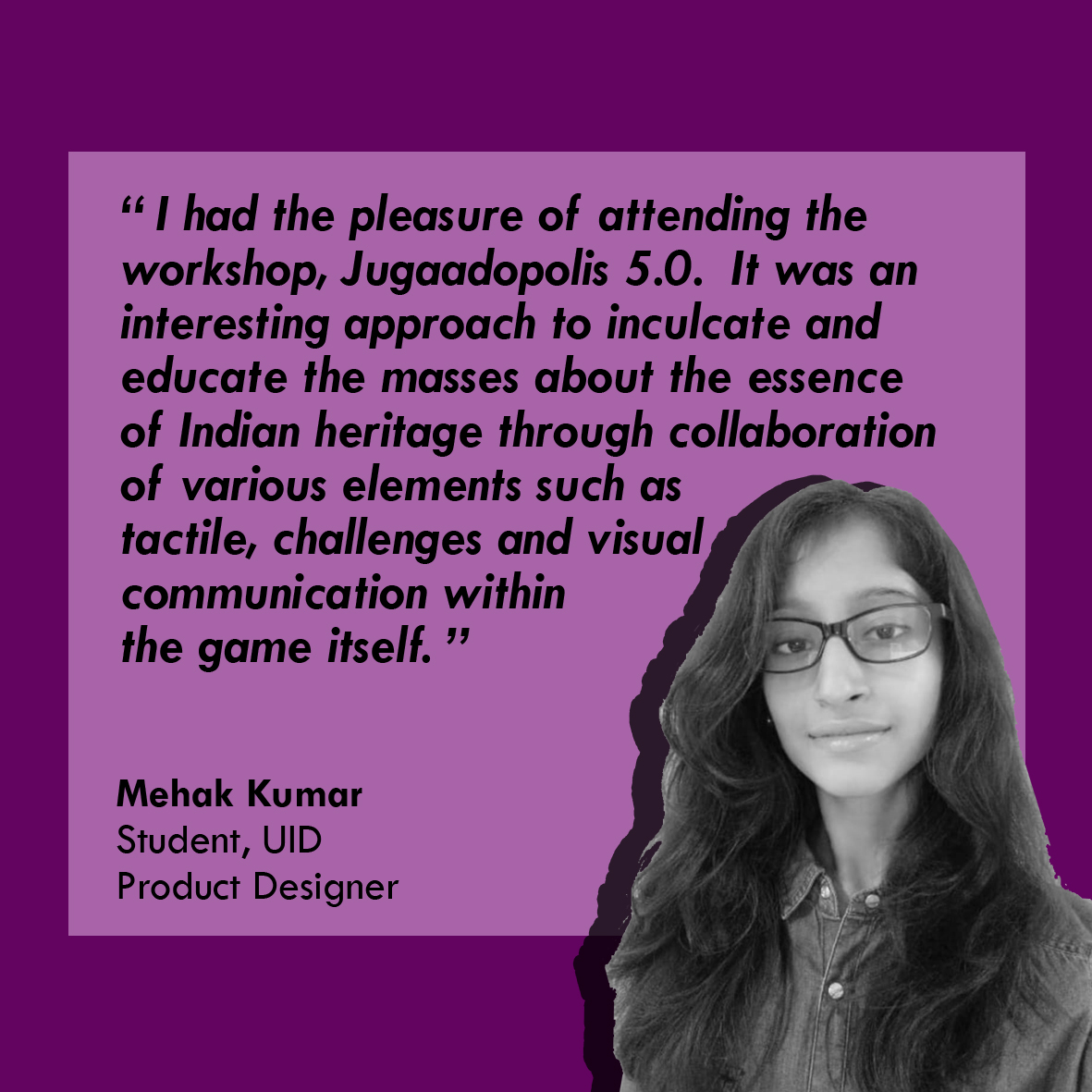 We are always looking for individuals and organisations with whom we can collaborate in order to bring forward the essence of the city through a collaborative co-designing process, to scale the impact of our work and to introduce new and fresh ideas.
If you think we can work together, please write to us at the email given below.