Climate Change : Uncovering Solutions
In these unprecedented times it is essential for all of us to adopt practices that help deal with the uncontrollable climate crisis. As professionals we must understand that we need to keep addressing these issues at all possible nodes that we face in all our professional lives. Be it in the realm of spatial design or in the confines of research labs or our classrooms, the oncoming climate crisis is something that we have to ensure our coming generations are sensitized to at the very onset of their knowledge journeys.
Jugaadopolis has consciously worked towards having the presence of mind focused towards issues related to elements addressing climate change over it's practice in the past many years.
From the very onset of our journey even our first workshop (Jugaadopolis1:  Sustainism)  we have formulated innovative outlooks that help a wide audience familiarize themselves with methodologies pertaining to easy and replicable solutions to daily problems arising from climate change issues. We choose to continue to do so even with our newer ventures. Listed below are a few examples so as to how we've tried to do our bit towards addressing climate change. As we grow and learn from our national and international collaborators we strive to be able to continue forward with our lens of sustainism and hope to be able to implement solutions focused towards problems arising from climate change.
Projects that address climate change
Necessity is the mother of invention they say, Indian cities are symptomatic of how innovation can lead to create solutions with limited resources.
"Sustainism" a concept coined by Michiel Schwarz and Joost Elffers – names the new context of global connectivity, sustainability, open exchange, and a resurgence of the local.
Read More
It is envisaged to be an online free resource that helps practitioners with not just the methodology of what to do and how to do it but also where to find the materials and skills helping in achieving a circular economy.
Read More
The decade and half old research project helps us look at the way of life related to industrialization of India and helps us acknowledge Environmental justice. Through the extensive research and mapping we can understand the relationship of Industry and Ecology.
Read More
International Talks and Symposiums
We have taken the opportunity to share our projects, methodologies and endeavours towards achieving sustainability,contributing to a circular economy and building resilience to climate change.
Actions for Sustainability
Keynote Lecture for ICOM DEMHIST, Amsterdam 2021 5th October 2021
Read More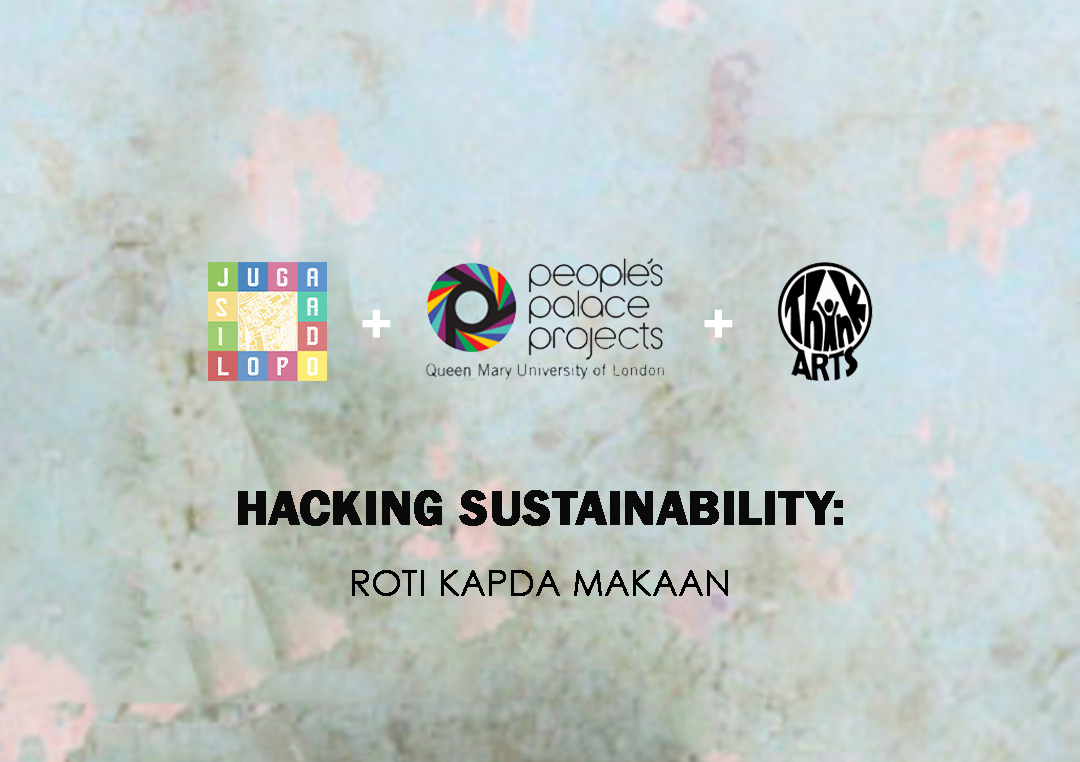 Hacking Sustainability: Roti Kapda Makaan
A collaborative project with People's Places Project, ThinkArts exploring indigenous knowledge systems and their contribution to building resilience to climate change.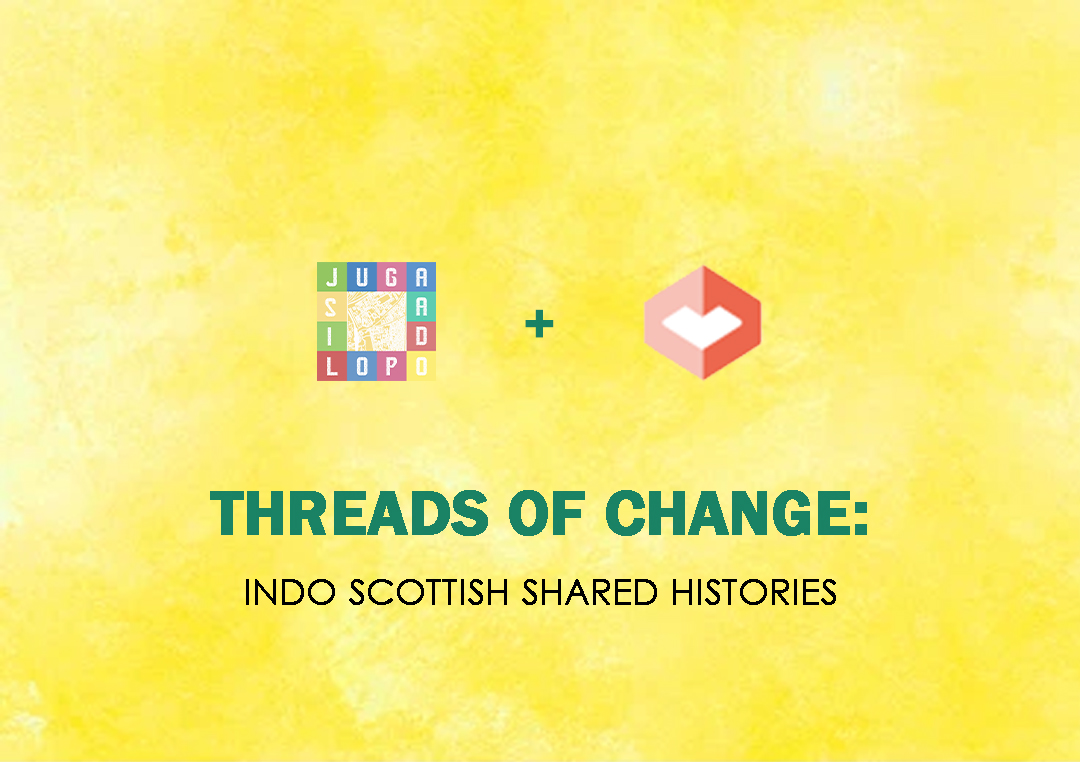 Threads of Change: Indo Scottish Shared Histories
A collaborative project with Creative Dundee exploring shared histories for a brighter future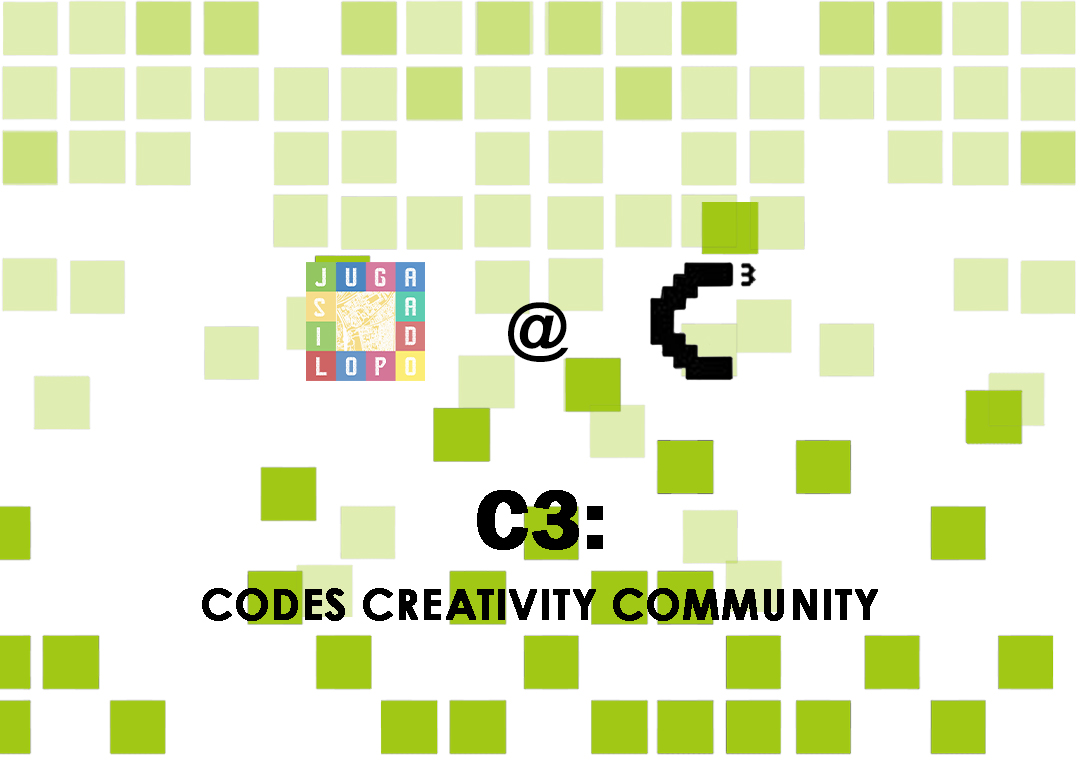 C3: Codes Creativity Community
A multi-disciplinary exchange between creative professional and coders to co-create a new product