Our maiden virtual internship brings together 8 young professionals through a rigorous process of selection from a pool of 100+ applicants.
The internship aims to nurture young minds by making them work on a diversity of projects related to all stages of research design, including technical research, design, visual presentation, writing through a realistic insight of the industry practice, simulated real-life experiences through collaborative learning experiences. 
BENEFITS OF THE INTERNSHIP:
Opportunity to interact with industry experts on a one-to-one basis through interactive online sessions.

Improvement in the skill sets, learning to work in a diverse team collaboratively

Certificate of Work Experience

Feature on our social media channels
THE JUGAADOO 8
We are delighted to introduce our cohort for the first Summer Internship Program 2021.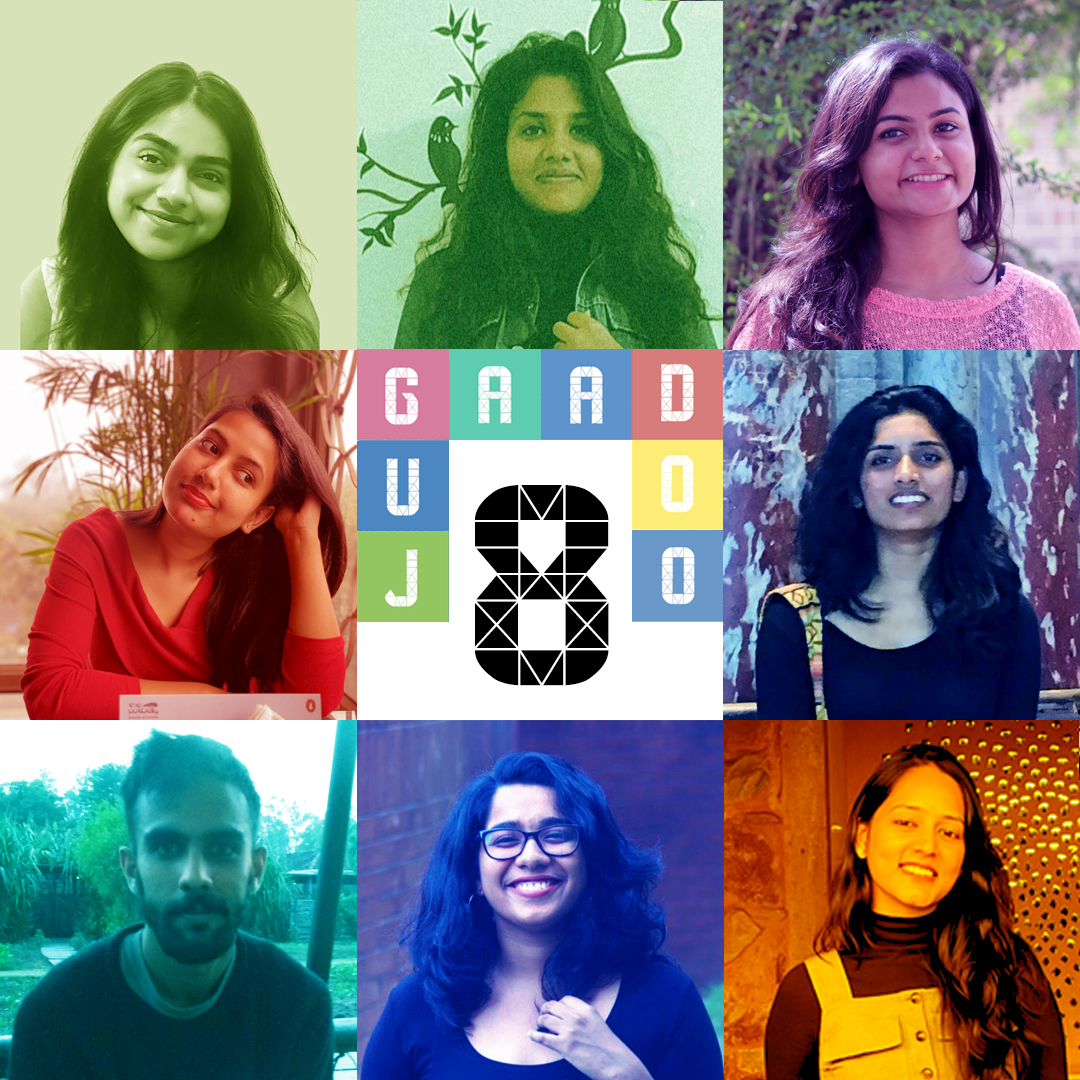 MEET OUR INTERNS; JUGAADOOS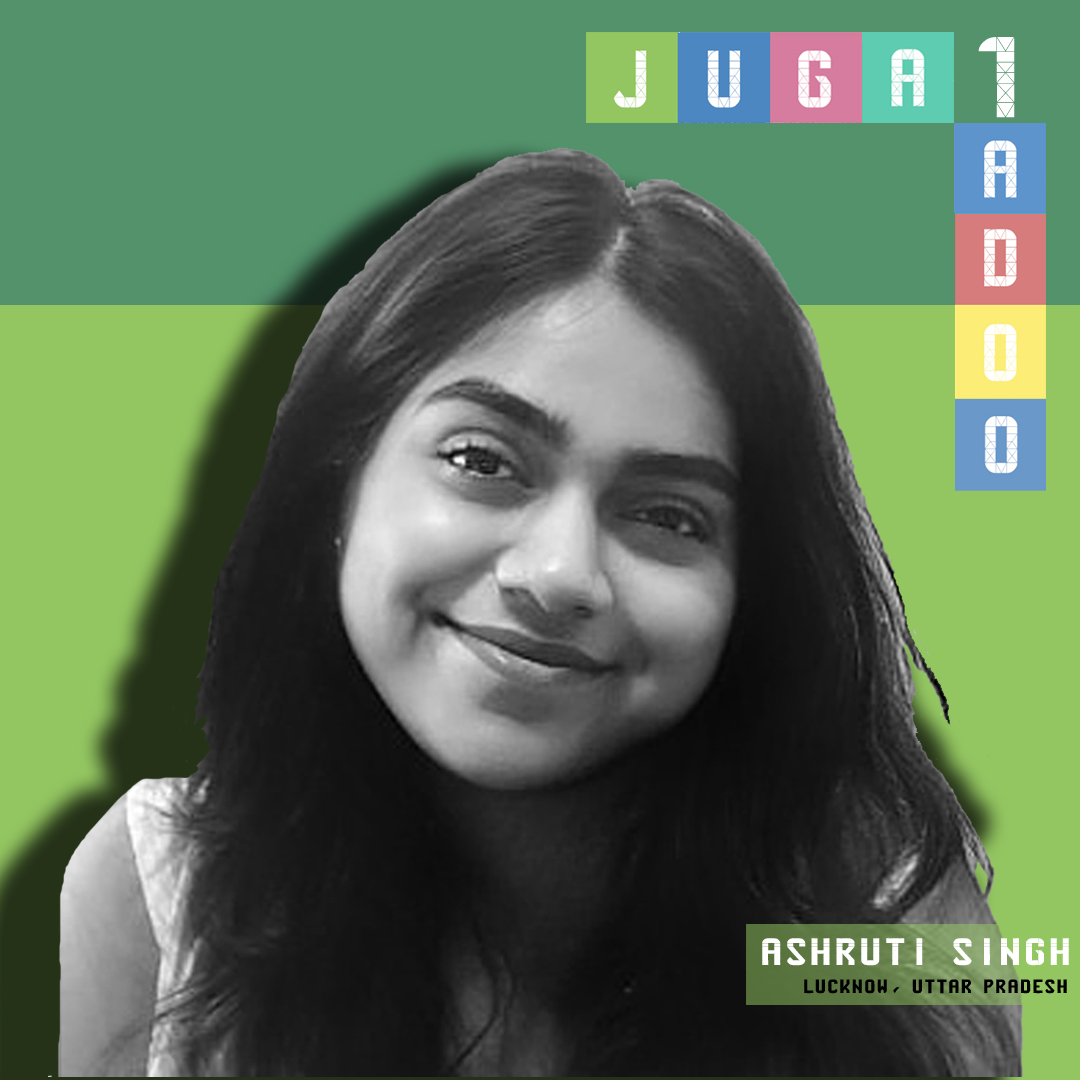 JUGAADOO-1
Ashruti singh is an architect from Lucknow, Uttar Pradesh. She has always been eager to stuff her eyes with the great architectural wonders of the world.
She prefers designs where small things can serve a greater purpose and believe in expressing emotions through her design.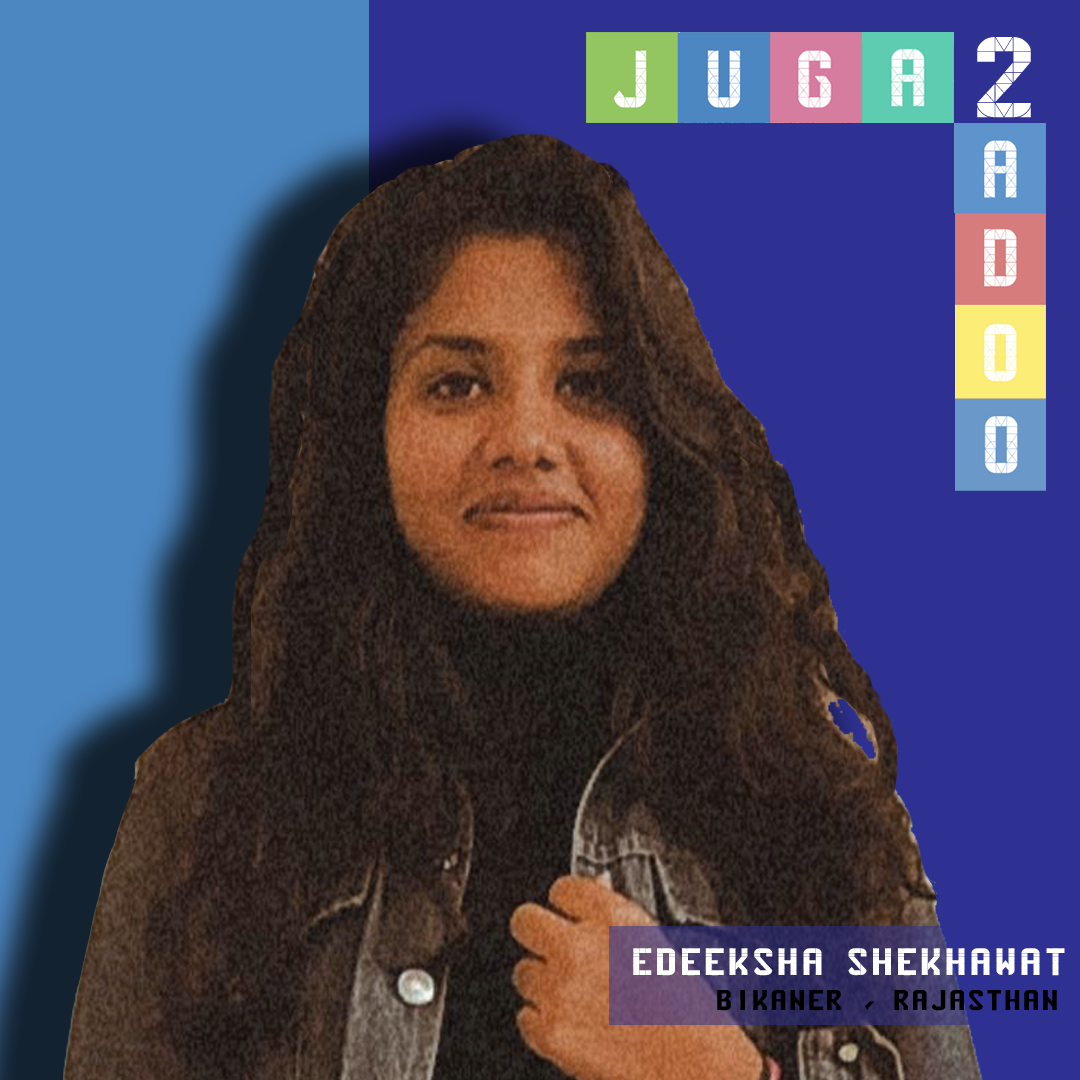 Edeeksha Shekawat is an architect from Bikaner, Rajasthan. She believes in the ability of architecture, research and design thinking to affect good in the world. Being born in the city of Bikaner, heritage has predominantly been a part of her everyday life and hence her interest in the field of conservation.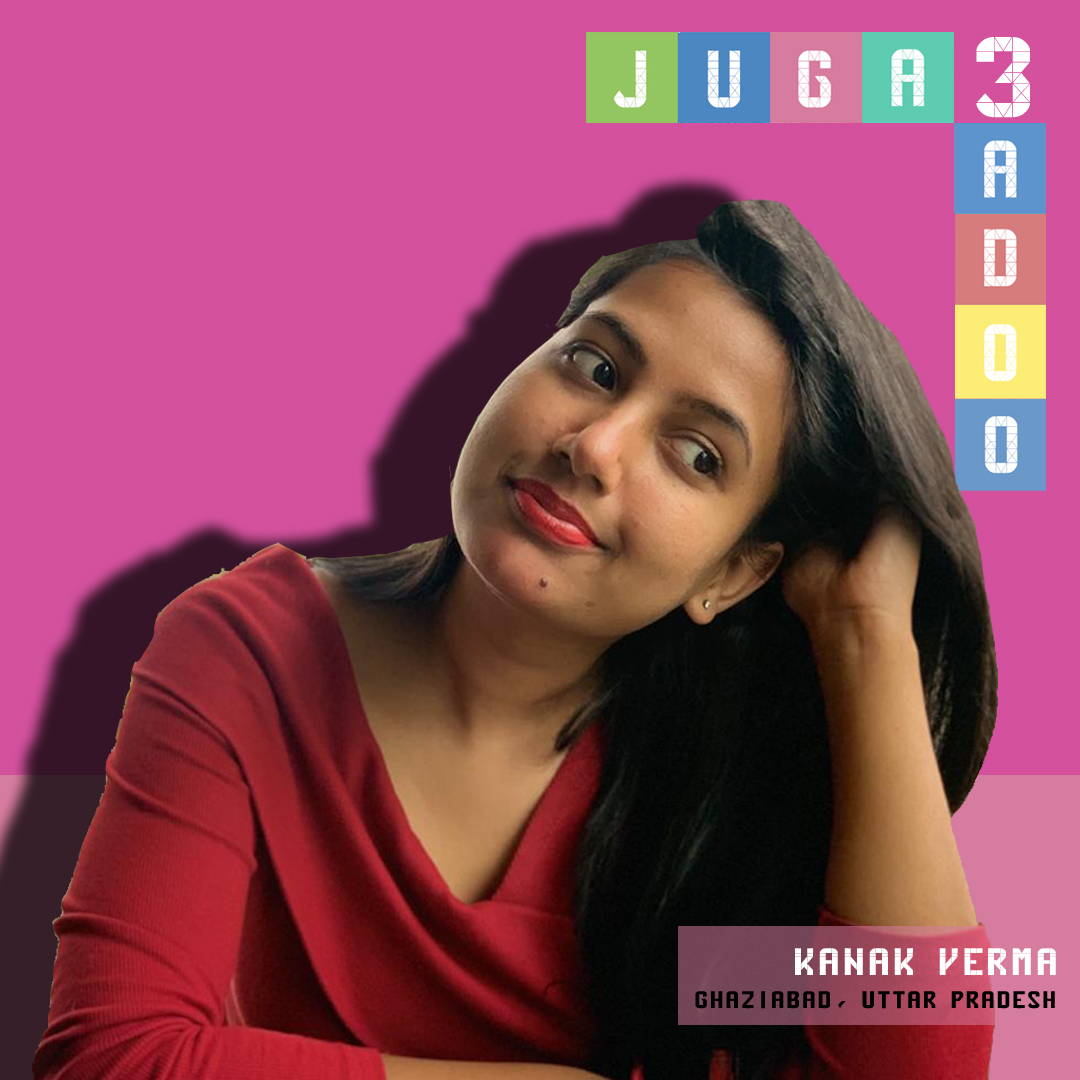 Kanak Verma is an architect from Ghaziabad, Uttar Pradesh. Architecture has taught her many things one of them is the human value, so she loves designing for people, and her ultimate power being an architect is that she can fill different colors in an empty space.
She firmly believes that her thoughts and actions are bound to have a lasting impact on people, society, and the planet and that is the reason she loves designing new spaces.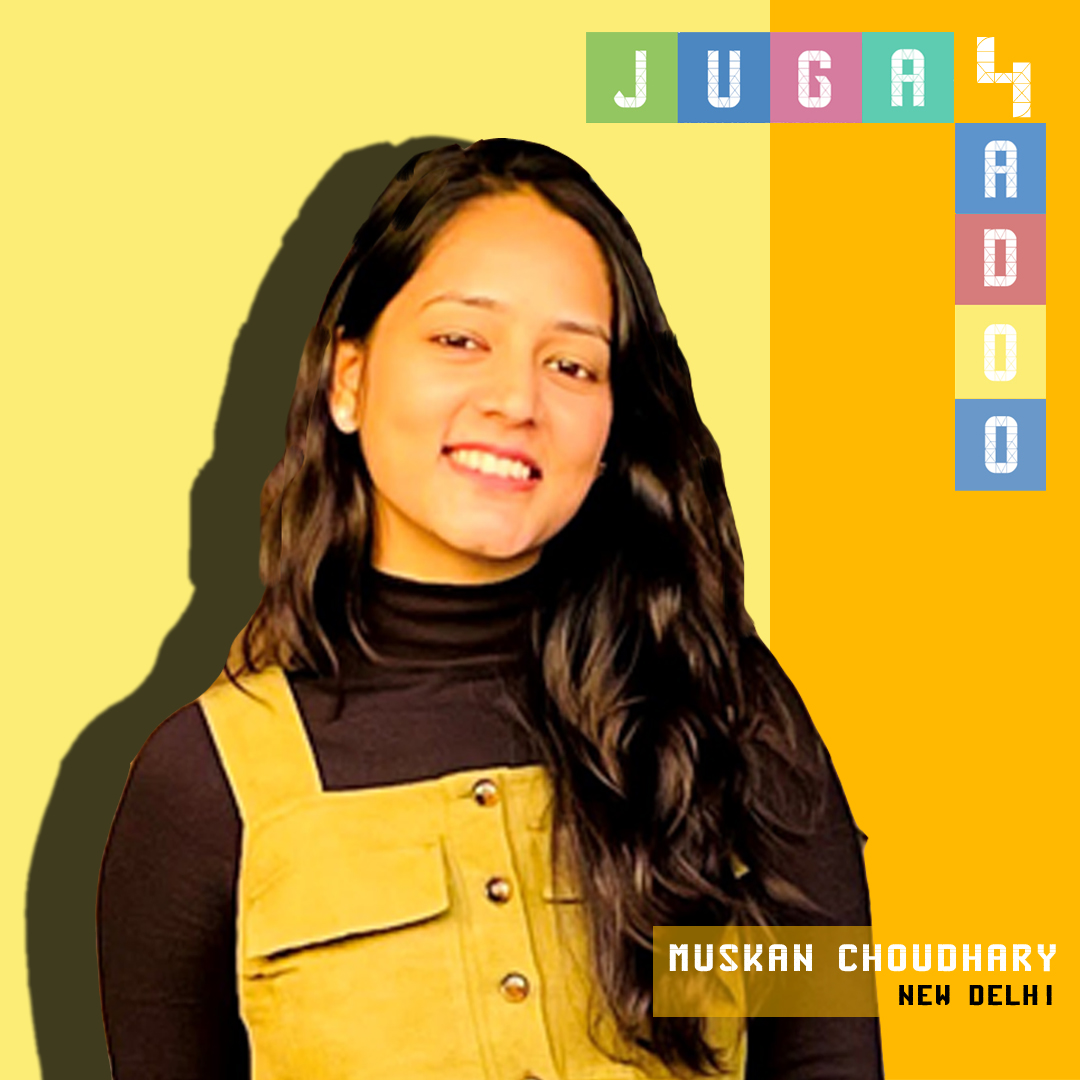 Muskan is an architecture student from Delhi. She has always been interested to see the world develop sustainably.
She has an inexplicable love for old buildings and monuments and she strives for a career where she can create emotionally meaningful spaces, that go hand in hand with nature.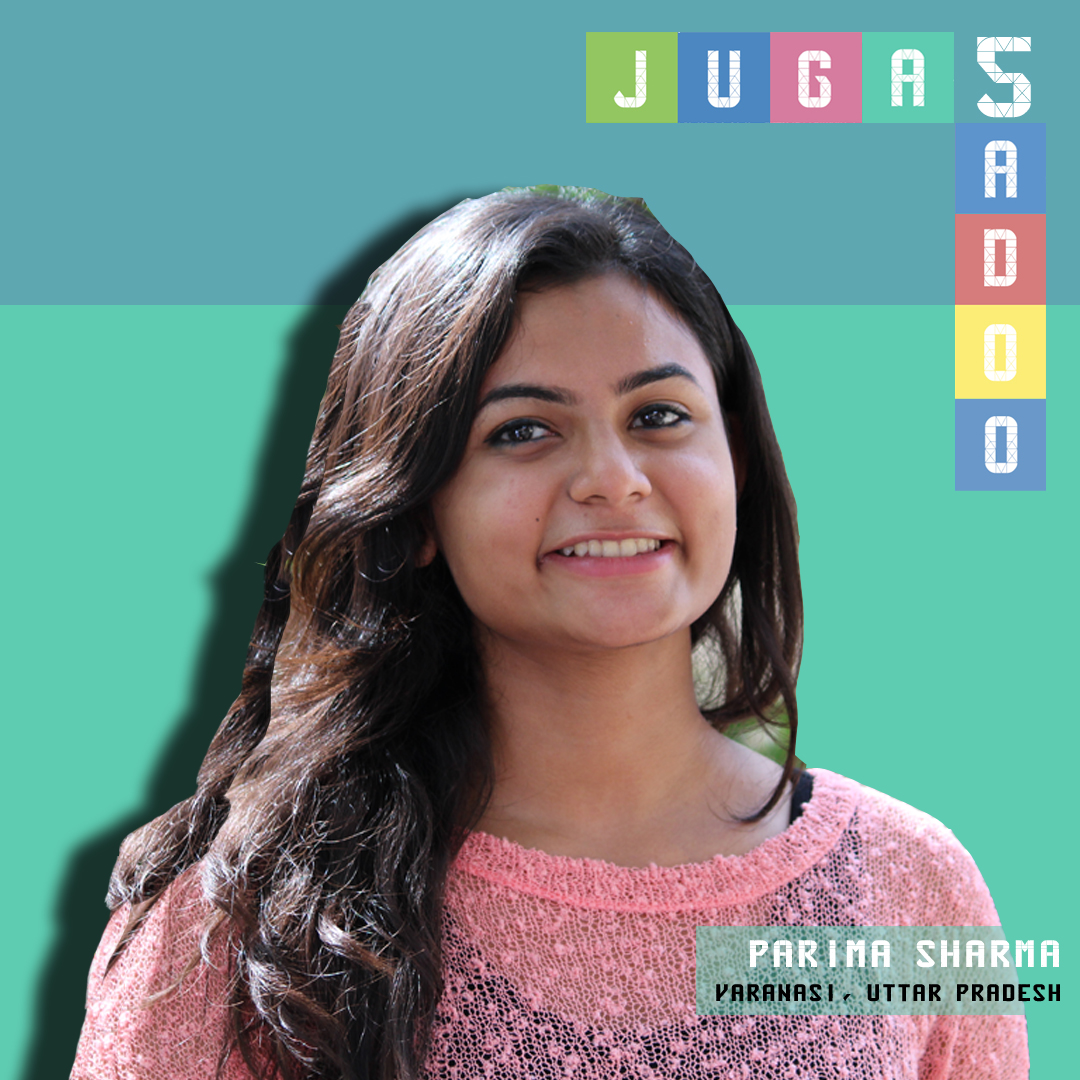 Parima is an architect from Varanasi, Uttar Pradesh. She started studying architecture mainly because of her deep-rooted fascination with history and art. It has helped her identify the multiple layers and fabrics of a society that an architect has to understand and respond to when contributing to society.
She attempts to reinterpret our diverse past and design for the future.
Her desire is to become a Conservation Architect for which she will be pursuing her master's from the University Of Edinburgh to explore the possibilities in the field.
She also thinks that knowledge grows when we share, hence she believes in creating a chain of learning.
Preethi Sara Mathew is an architect from Kollam, Kerala
She describes herself as a confused soul who likes to figure out the 10,000 ways that won't possibly work in her favor. She likes to experiment with geometric forms with concrete. Loves long bicycle rides and mountains. Her interest lies in understanding social design and participatory research.
An alumnus of school of architecture at Amity University, Noida and church of rock and roll, Rachit Gaur is an architect currently practicing in Bhopal.
In addition to being an advocate for conservation and history, he is the brains behind Blind Sherpa.
He admires and totally fanboys the works of Simon Rodia, Django Reinhardt and Shri Yashodhar Mathpal.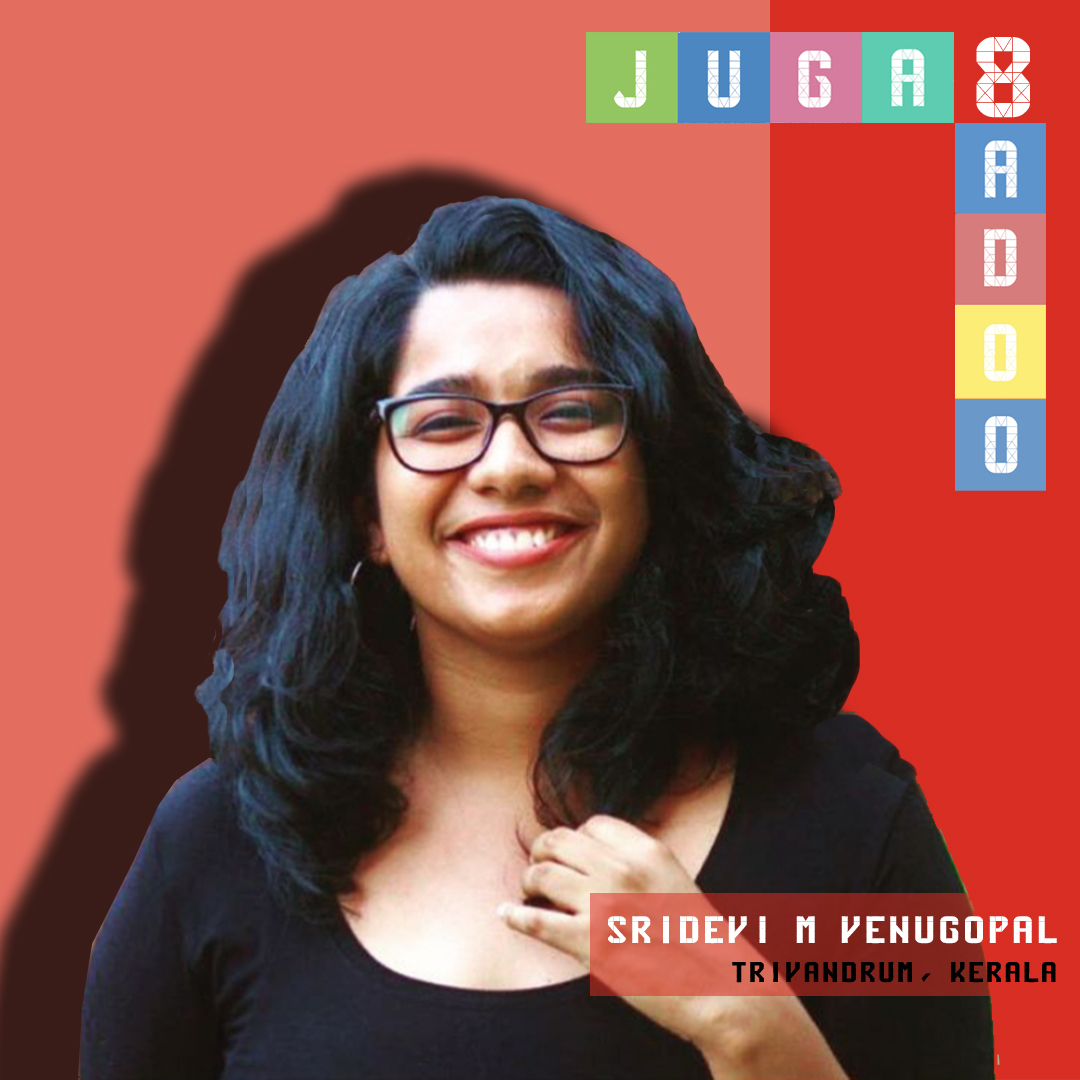 Sridevi MV, is an architect by profession hailing from Kerala. She is also an art enthusiast who loves beaches, dogs and food. Her interest lies in exploring different materials and textures and anything out of the box and relevant catches her eye.
Making art, conceptualizing ideas and visualizing stories are somethings which she has always been passionate about. She strongly believes in a sustainable outlook towards life and she tries to hold to it in her profession as well.