JUGAADOOS (INTERNSHIP PROGRAMME 2021)
Our maiden virtual internship brings together young professionals through a rigorous process of selection from a pool of 100+ applicants.
The internship aims to nurture young minds by offering them oppurtunities to work on  diverse projects related to all stages of applied research, including technical research, design, visual presentation, writing, creation and co-creation based on realistic insights of the industry practice gaining real-life experiences and through collaborative learning situations. 
THE JUGAADOO 8
We are delighted to introduce our cohort for the first Summer Internship Program 2021.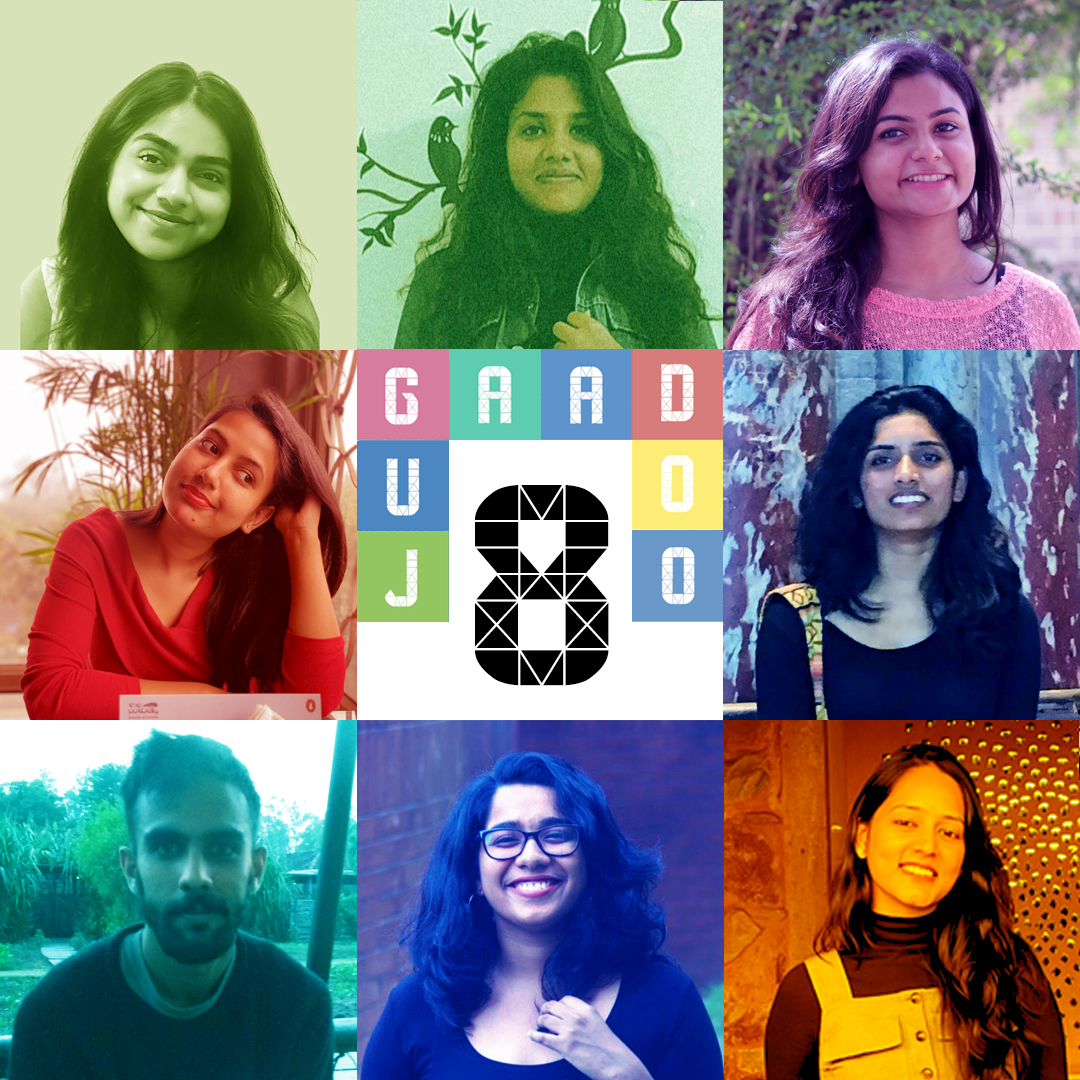 MEET OUR INTERNS; JUGAADOOS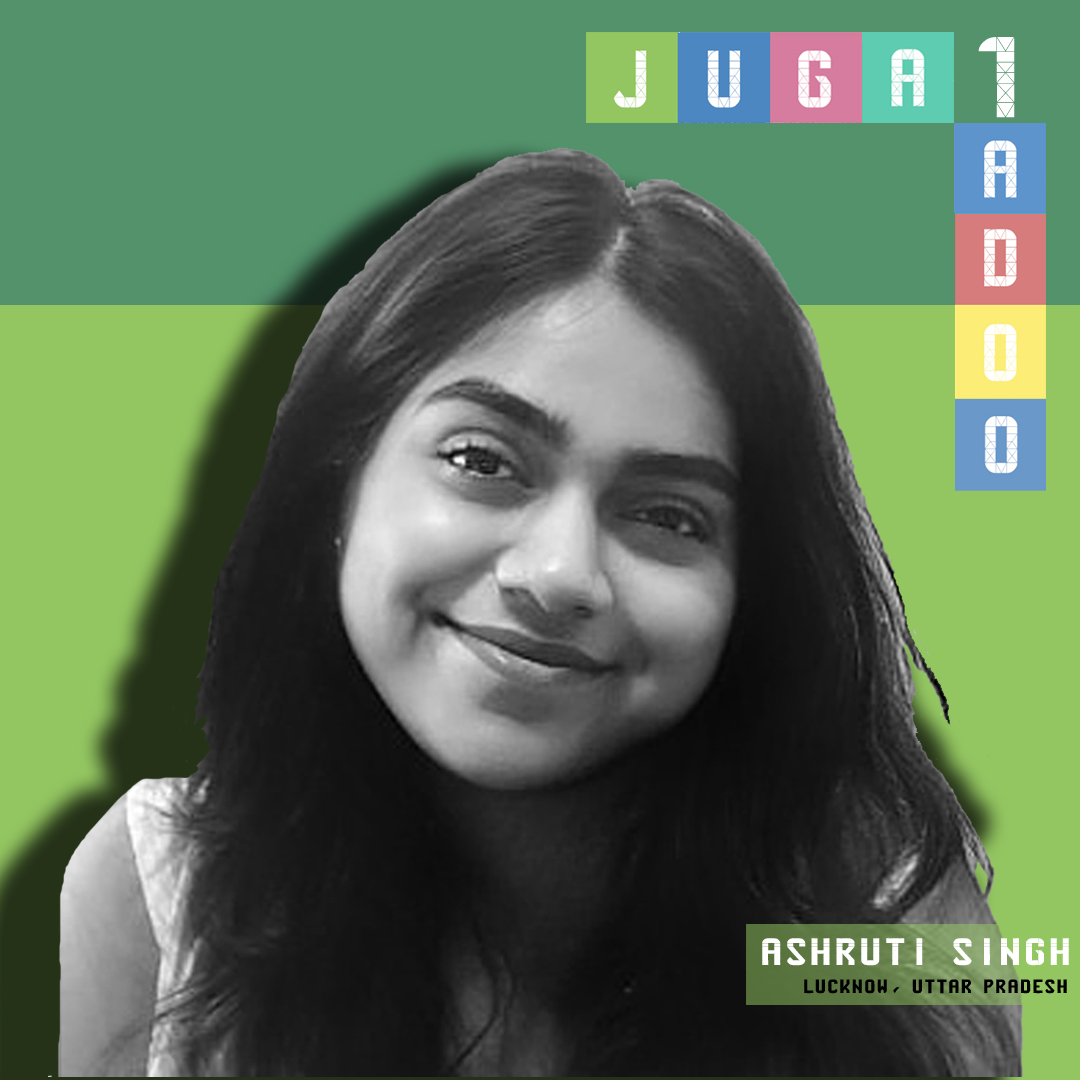 Jugaadoo - 1
Ashruti singh is an architect from Lucknow, Uttar Pradesh. She has always been eager to stuff her eyes with the great architectural wonders of the world.
She prefers designs where small things can serve a greater purpose and believe in expressing emotions through her design.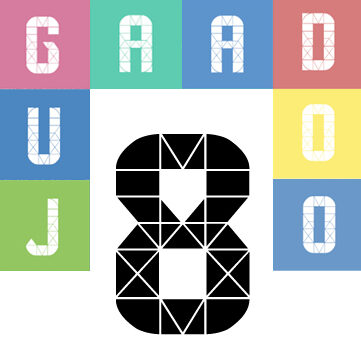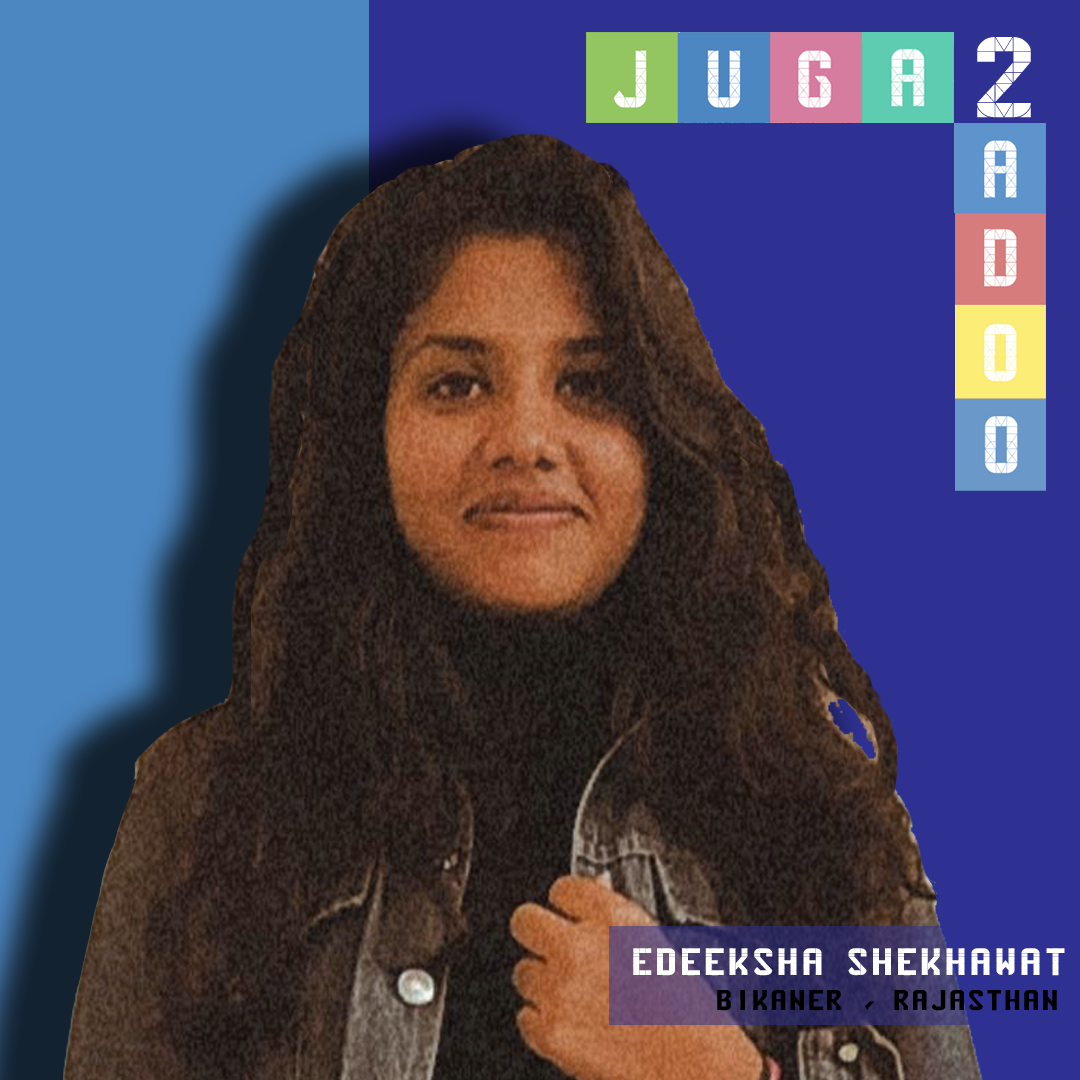 Jugaadoo - 2
Edeeksha Shekawat is an architect from Bikaner, Rajasthan. She believes in the ability of architecture, research and design thinking to affect good in the world. Being born in the city of Bikaner, heritage has predominantly been a part of her everyday life and hence her interest in the field of conservation.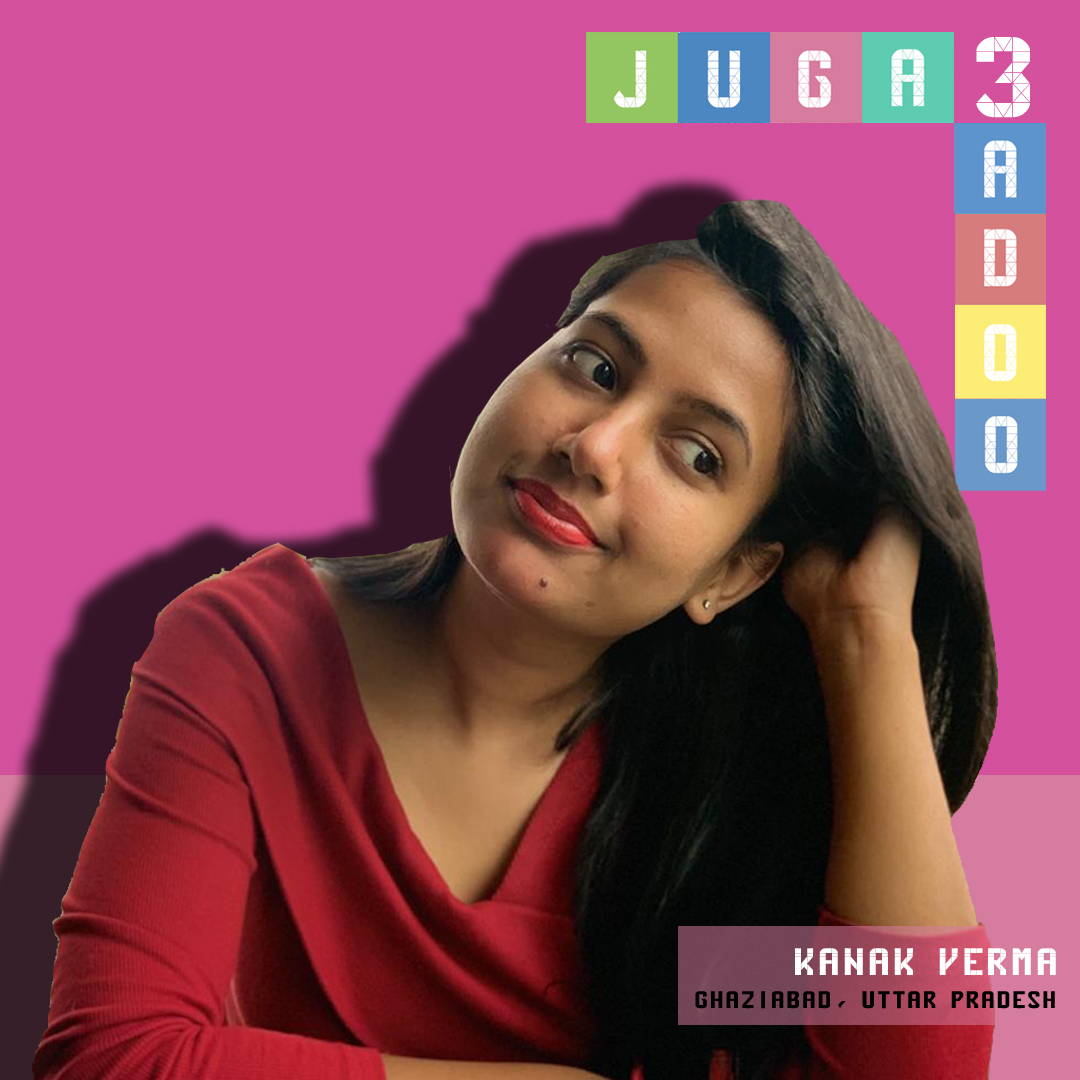 Jugaadoo - 3
Kanak Verma is an architect from Ghaziabad, Uttar Pradesh. Architecture has taught her many things one of them is the human value, so she loves designing for people, and her ultimate power being an architect is that she can fill different colors in an empty space.
She firmly believes that her thoughts and actions are bound to have a lasting impact on people, society, and the planet and that is the reason she loves designing new spaces.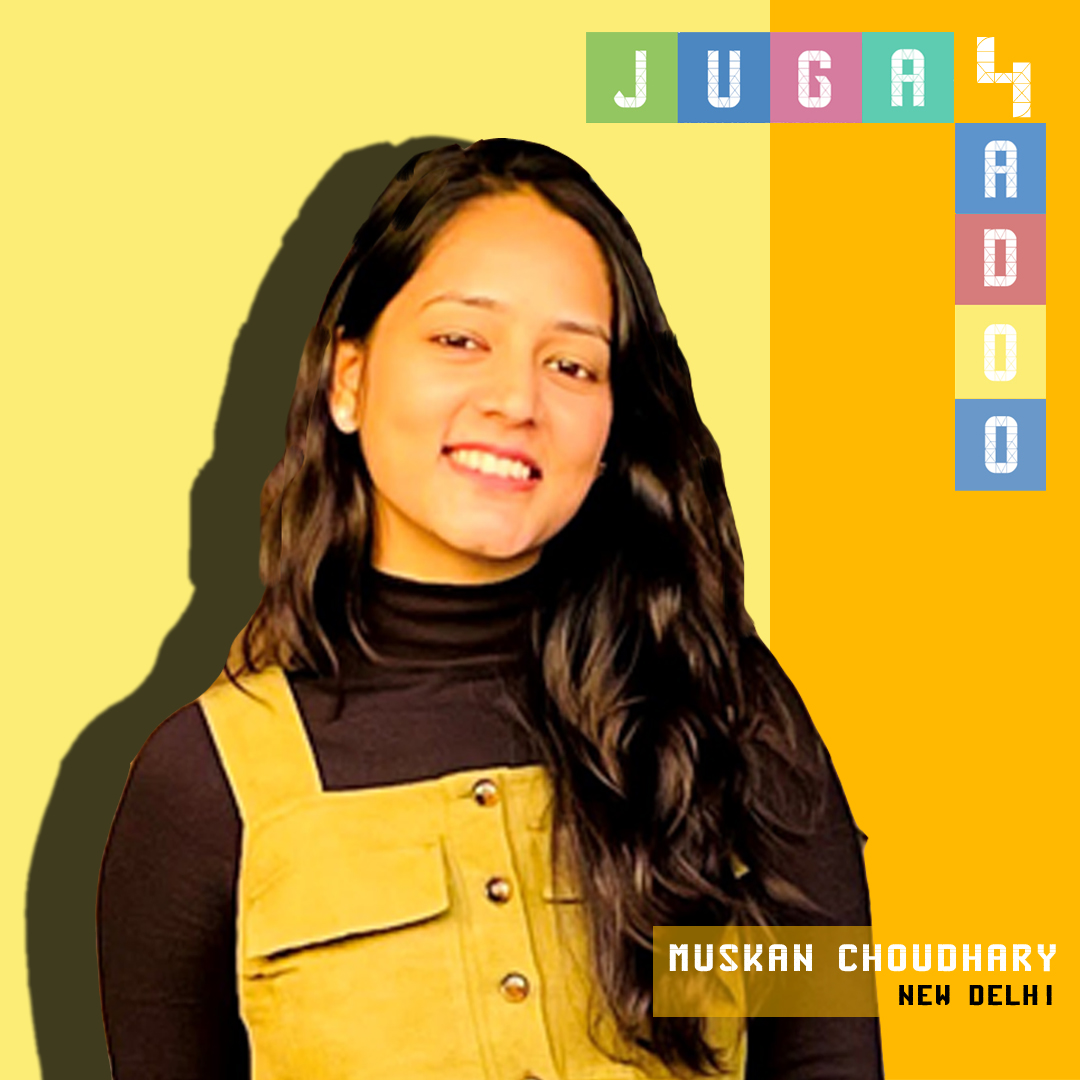 Jugaadoo - 4
Muskan is an architecture student from Delhi. She has always been interested to see the world develop sustainably.
She has an inexplicable love for old buildings and monuments and she strives for a career where she can create emotionally meaningful spaces, that go hand in hand with nature.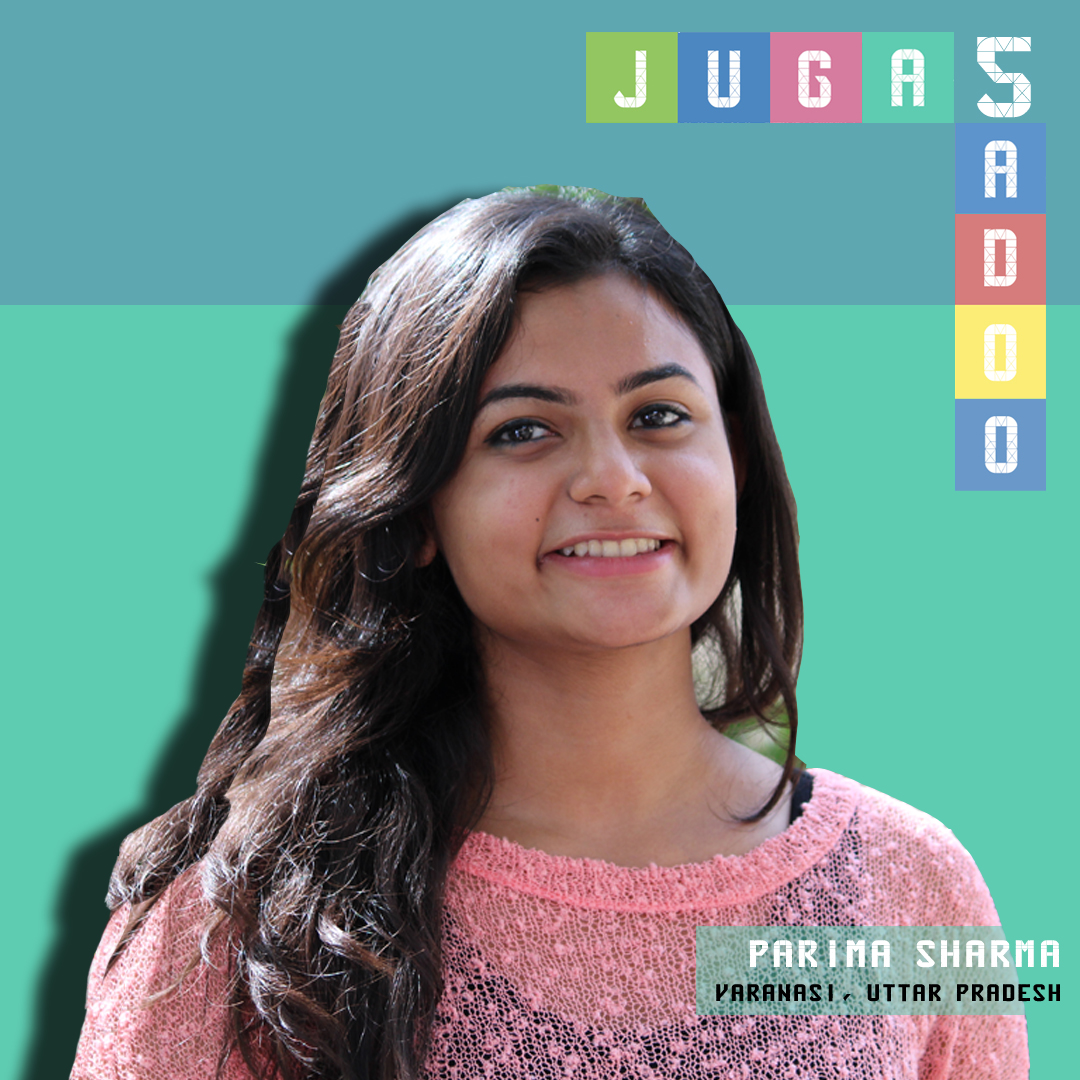 Jugaadoo - 5
Parima is an architect from Varanasi, Uttar Pradesh. She started studying architecture mainly because of her deep-rooted fascination with history and art. It has helped her identify the multiple layers and fabrics of a society that an architect has to understand and respond to when contributing to society.
She attempts to reinterpret our diverse past and design for the future.
Jugaadoo - 6
Preethi Sara Mathew is an architect from Kollam, Kerala. She describes herself as a confused soul who likes to figure out the 10,000 ways that won't possibly work in her favor. She likes to experiment with geometric forms with concrete. Loves long bicycle rides and mountains. Her interest lies in understanding social design and participatory research.
Jugaadoo - 7
An alumnus of school of architecture at Amity University, Noida and church of rock and roll, Rachit Gaur is an architect currently practicing in Bhopal.
In addition to being an advocate for conservation and history, he is the brains behind Blind Sherpa.
He admires and totally fanboys the works of Simon Rodia, Django Reinhardt and Shri Yashodhar Mathpal.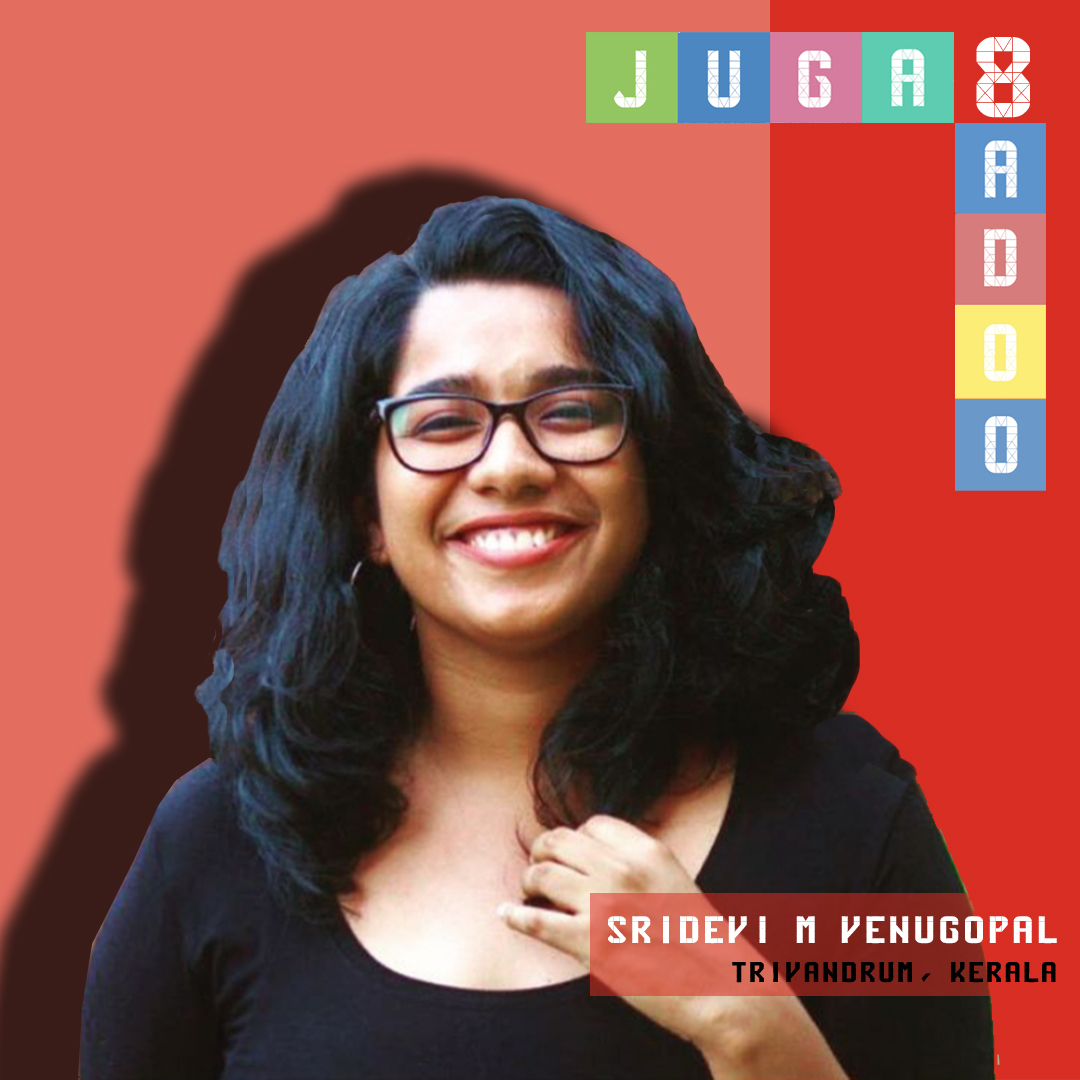 Jugaadoo - 8
Sridevi MV, is an architect by profession hailing from Kerala. An art enthusiast. Her interest lies in exploring different materials & textures and anything out of the box & relevant catches her eye. Making art, conceptualizing ideas and visualizing stories are somethings which she has always been passionate about. She strongly believes in a sustainable outlook towards all aspects of  life.
OUR FAMILY HAS GROWN BY 6!!
For the second round our internship program we are delighted to welcome six new interns to our Team.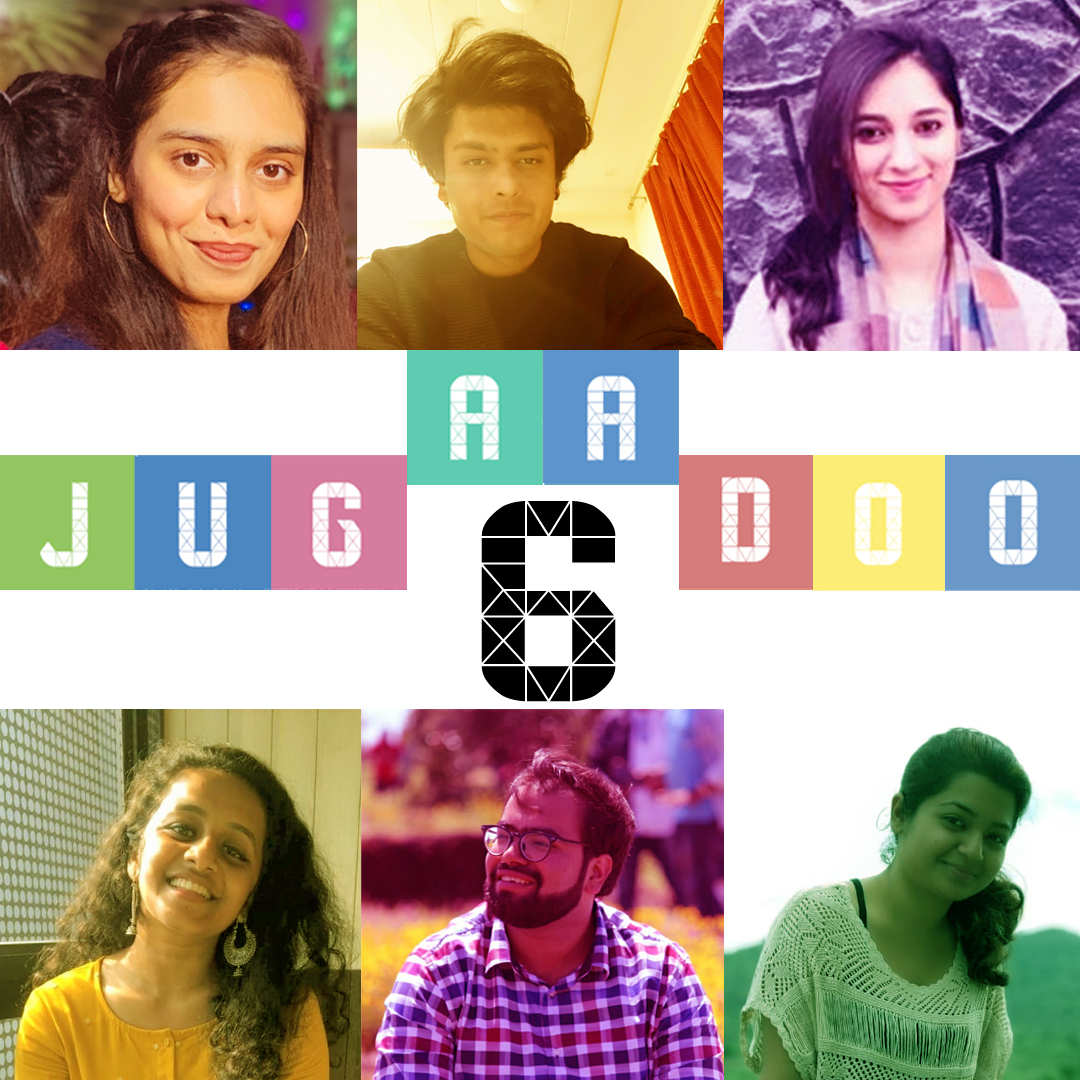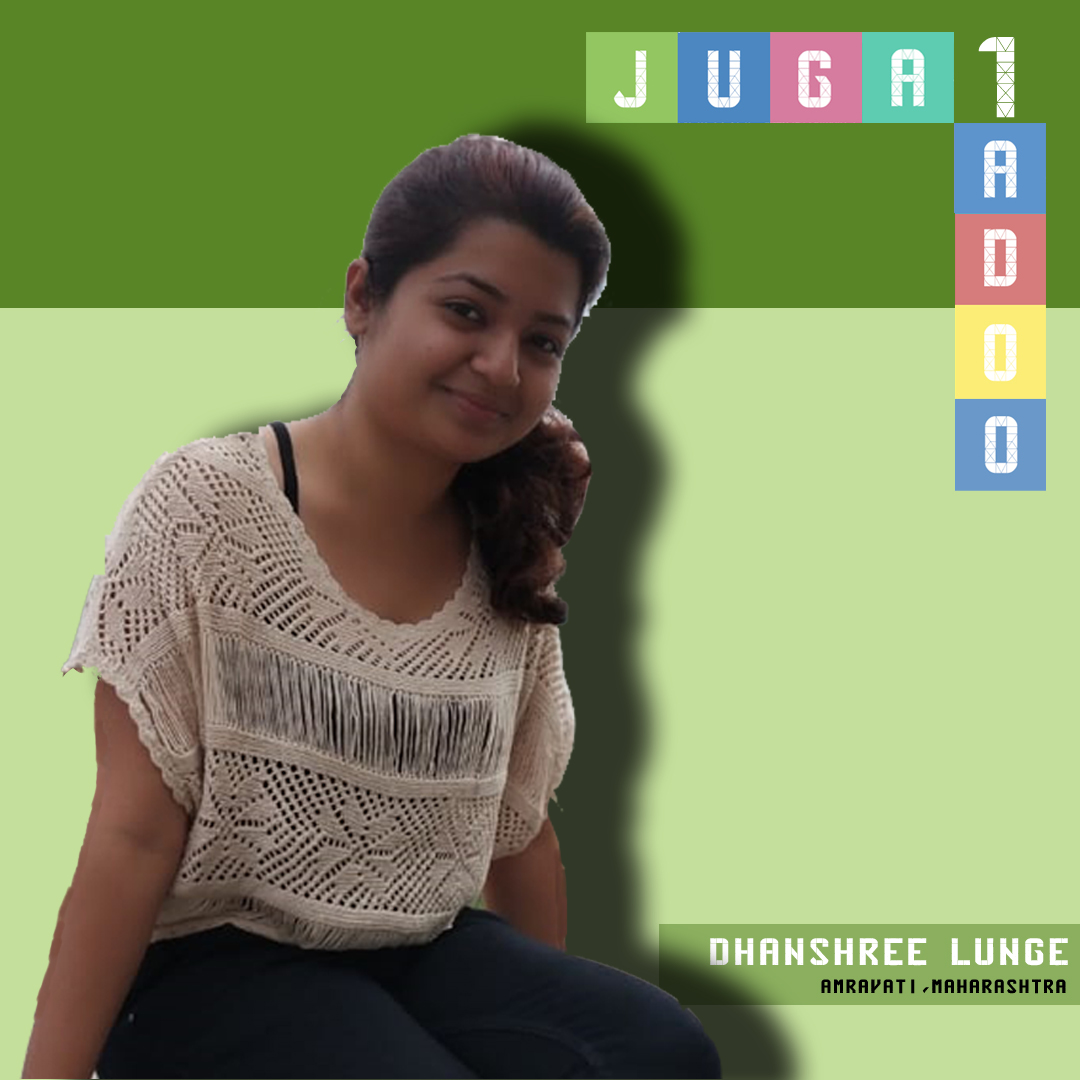 Jugaadoo - 1
Dhanshree Lunge currently pursuing her M.arch in Architectural Conservation is a history enthusiast. Filled with joy for new things she liked to explore new places, people and food. In professional field have experience working in architecture as well as landscape projects.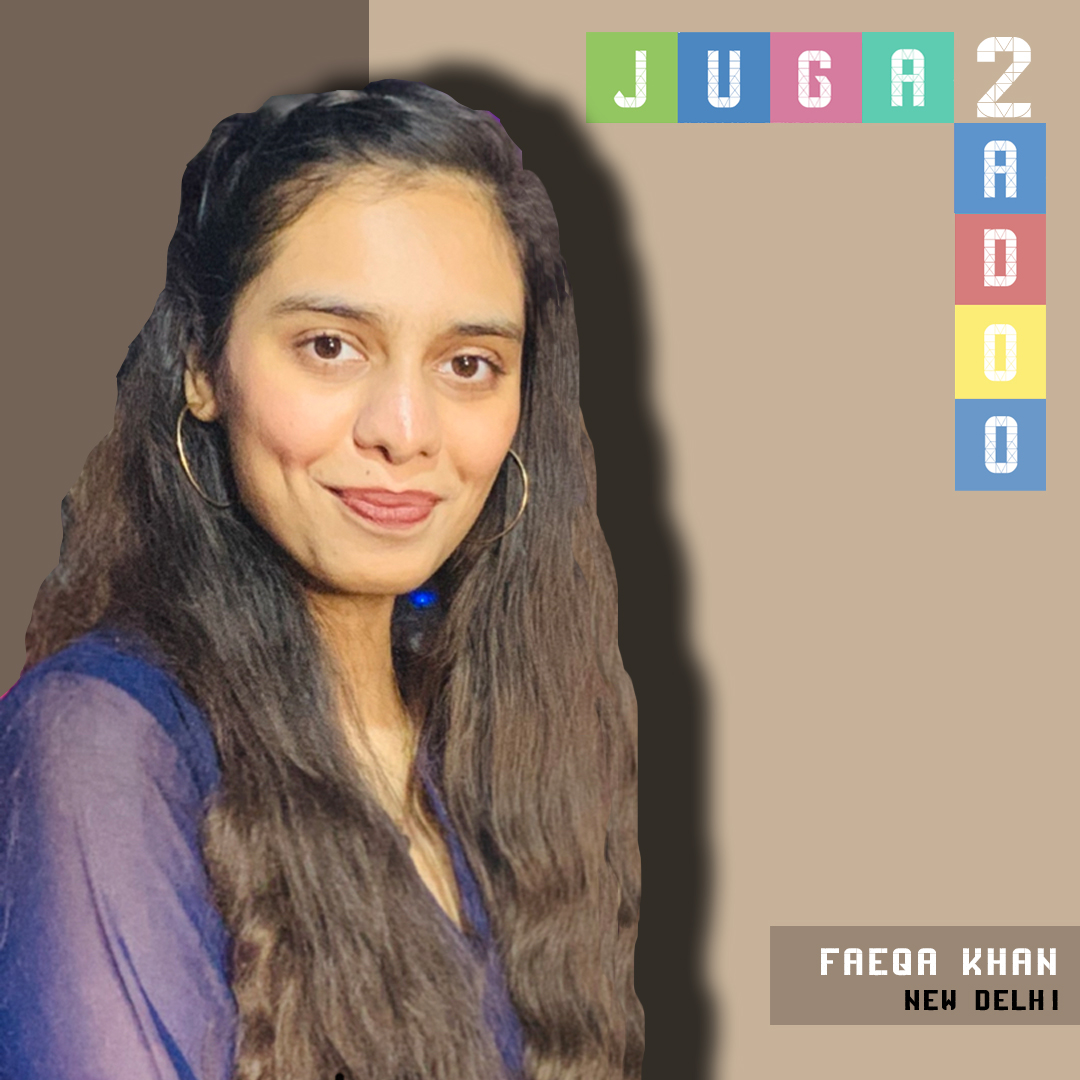 Jugaadoo - 2
Faeqa Khan is an architect hailing from the Capital city of New Delhi. With an unparallel love for Travel and writing, she has always yearned to explore new cultures through the kaleidoscopic lens of architecture which only got enhanced as she grew up in the melting pot of culture- Delhi.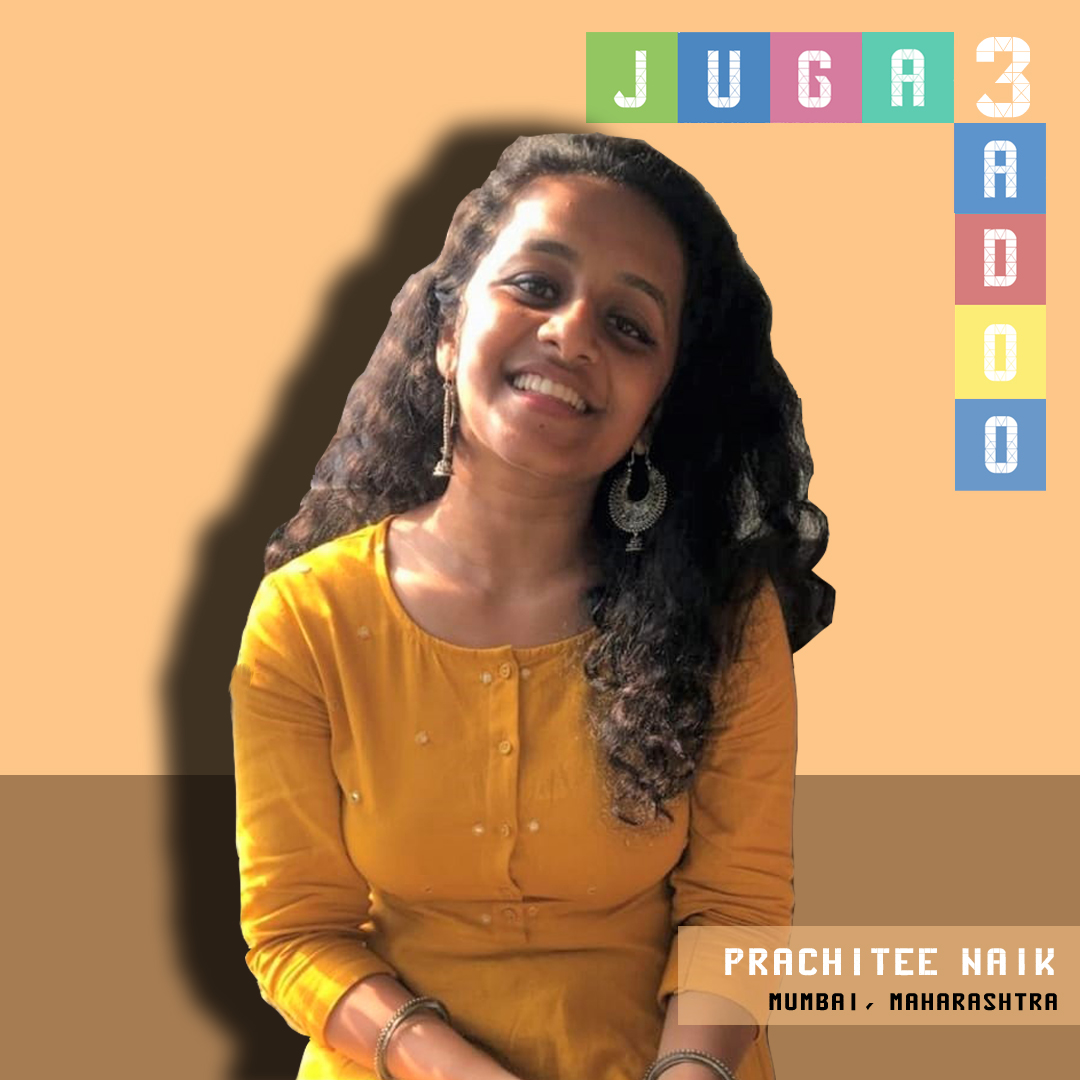 Jugaadoo - 3
Prachitee Naik is a 2021 architecture graduate residing in Mumbai. Her curious mind finds interest in exploring different materials, textures and learning about anything that grabs her attention. Her desire is to become a Conservation Architect and to grow her inexplicable love for old buildings and monuments.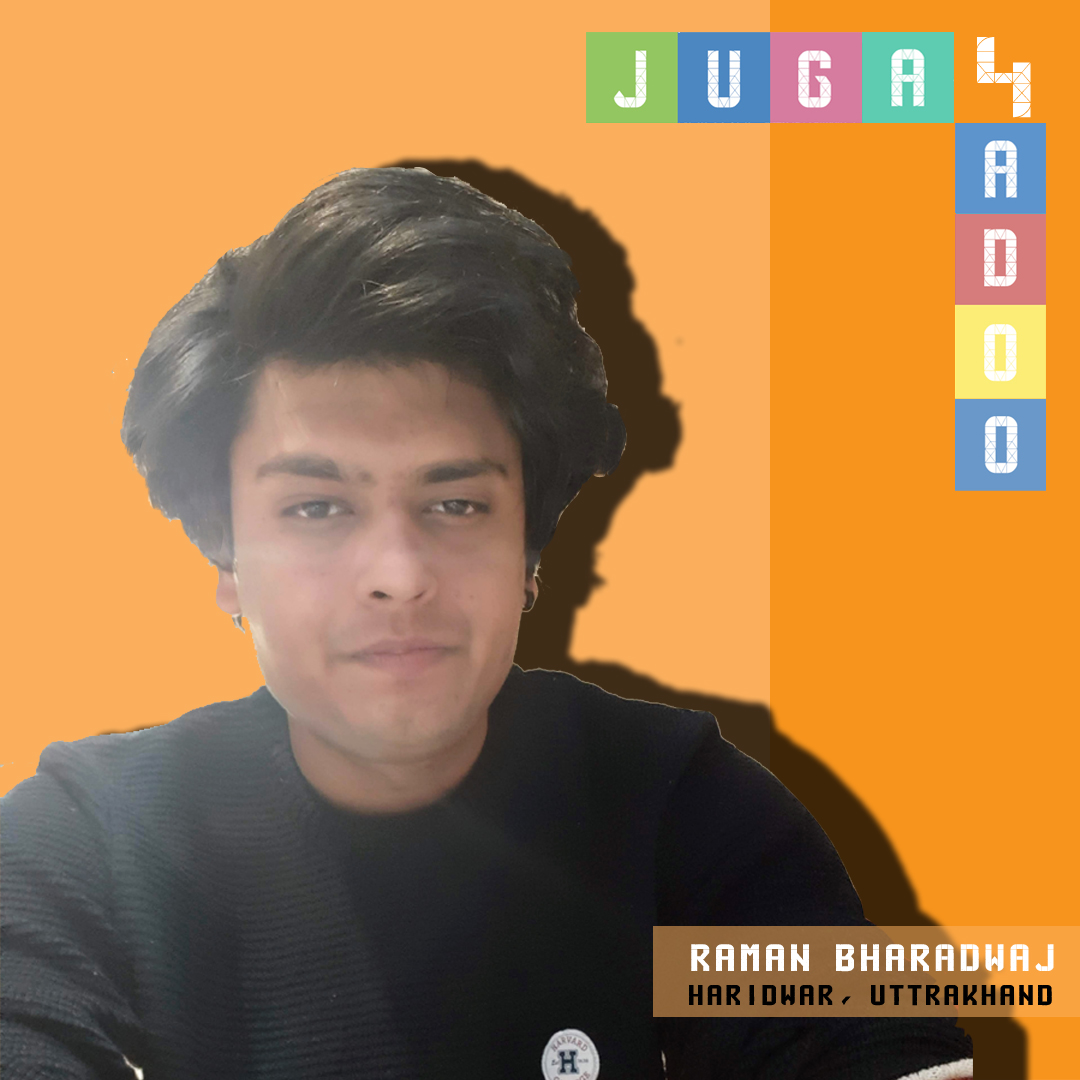 Jugaadoo - 4
Raman Bharadwaj is a conservation architect from Gurugram. He has always been interested to understand and interpret history which can help to strengthen the existence of our heritage in present. He is always eager to learn from new individuals as well as enjoy their company while exploring new workflow and learning new skills to improve both the efficiency and quality of work.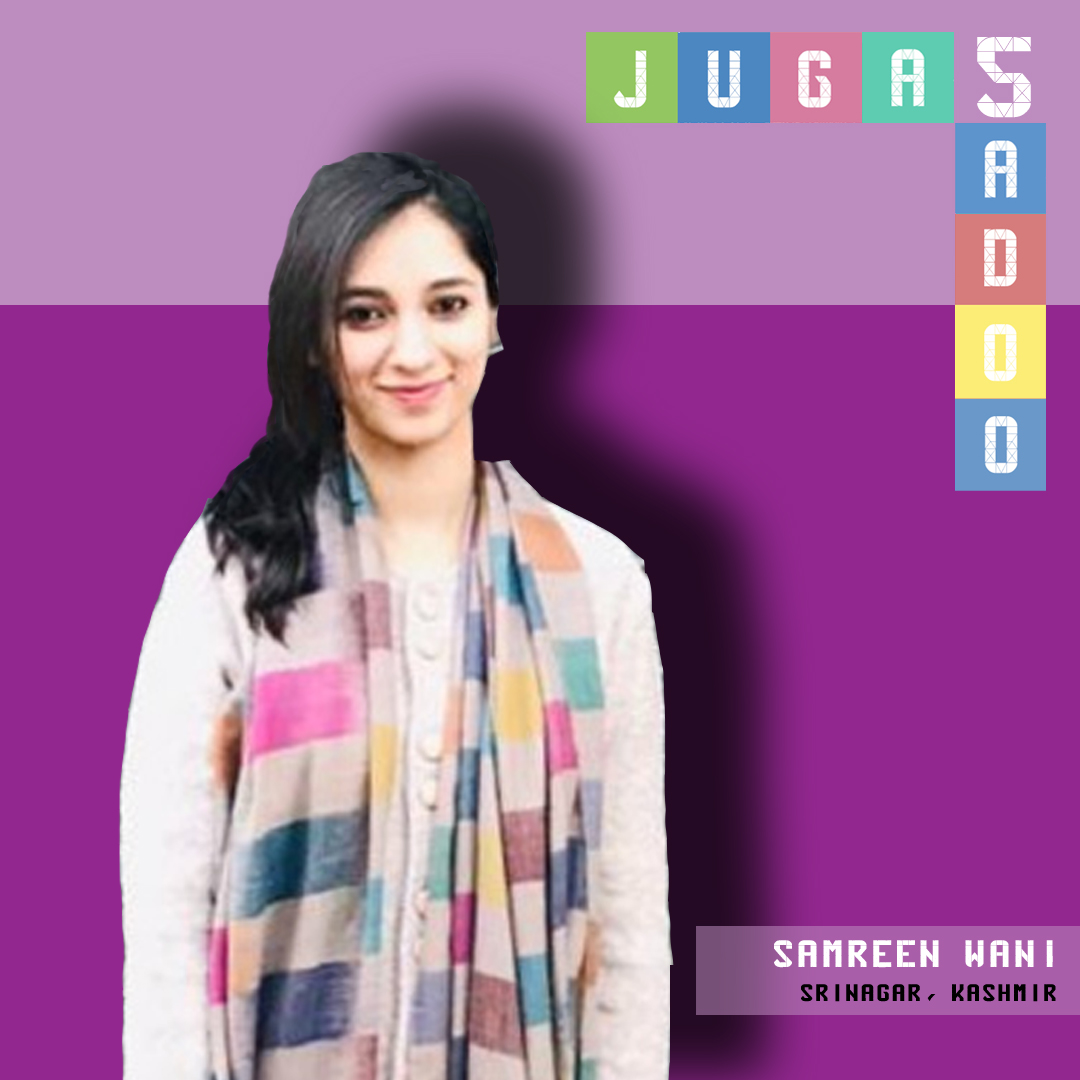 Jugaadoo - 5
Samreen an architecture student from Kashmir. Interested in heritage and culture but at the same time looking for avenues which help in promoting the blend of the old and the new. She also loves the idea of designing something that is close to nature or inspired by it. An amateur photographer who loves to walk on the streets of old cities with a camera and a sketchbook.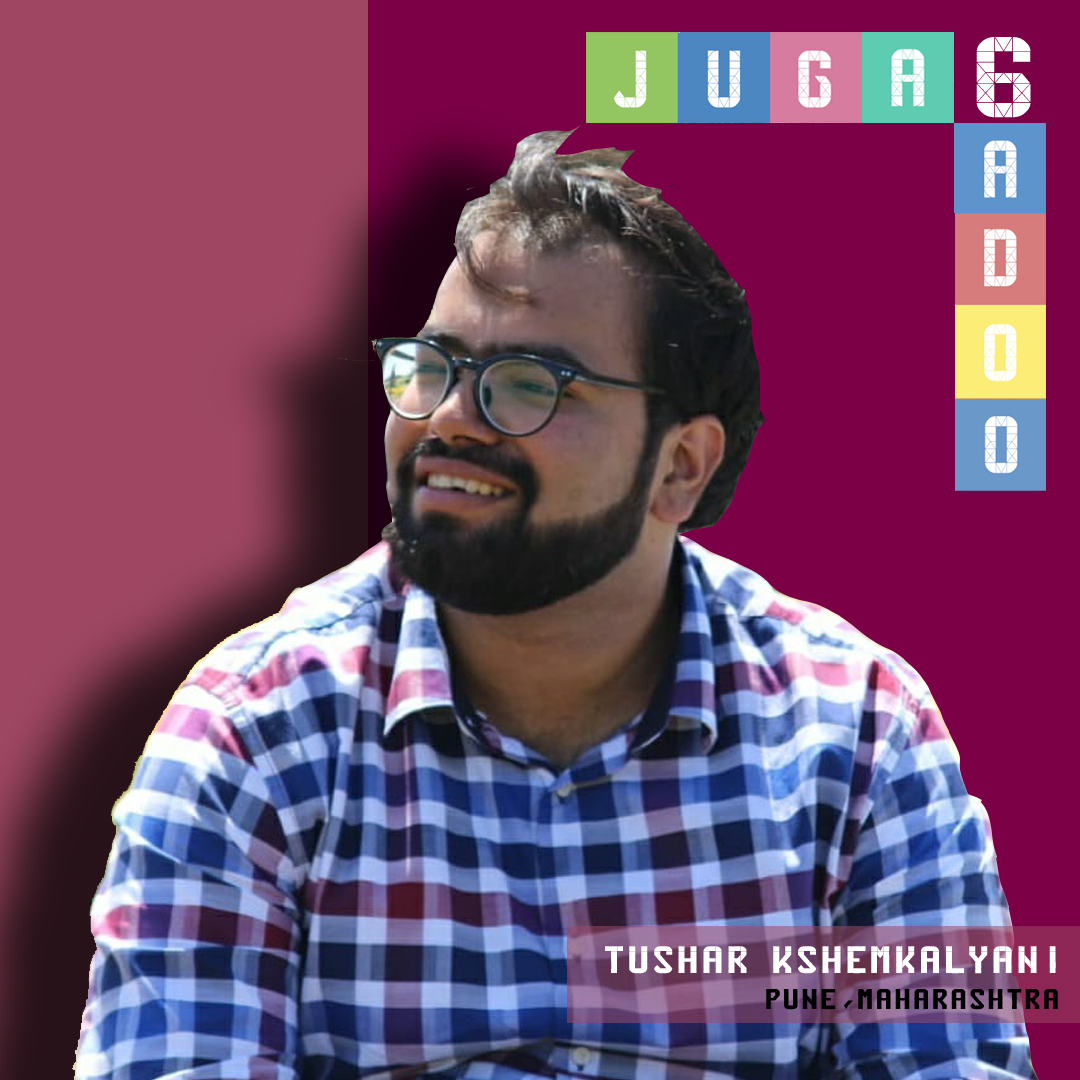 Jugaadoo - 6
Tushar Kshemkalyani is an Architect, pursuing his post–graduation in the field of Architectural Conservation from Pune. His interests are learning about architectural history, exploring vernacular and traditional heritage and also studying about the modern concepts of architecture.
His hobbies include travelling, reading and is a big foodie. 
We are pleased to share that the internship programme is so popular among young professionals that we've seem to keep adding to the family! and then there were three more in our third cycle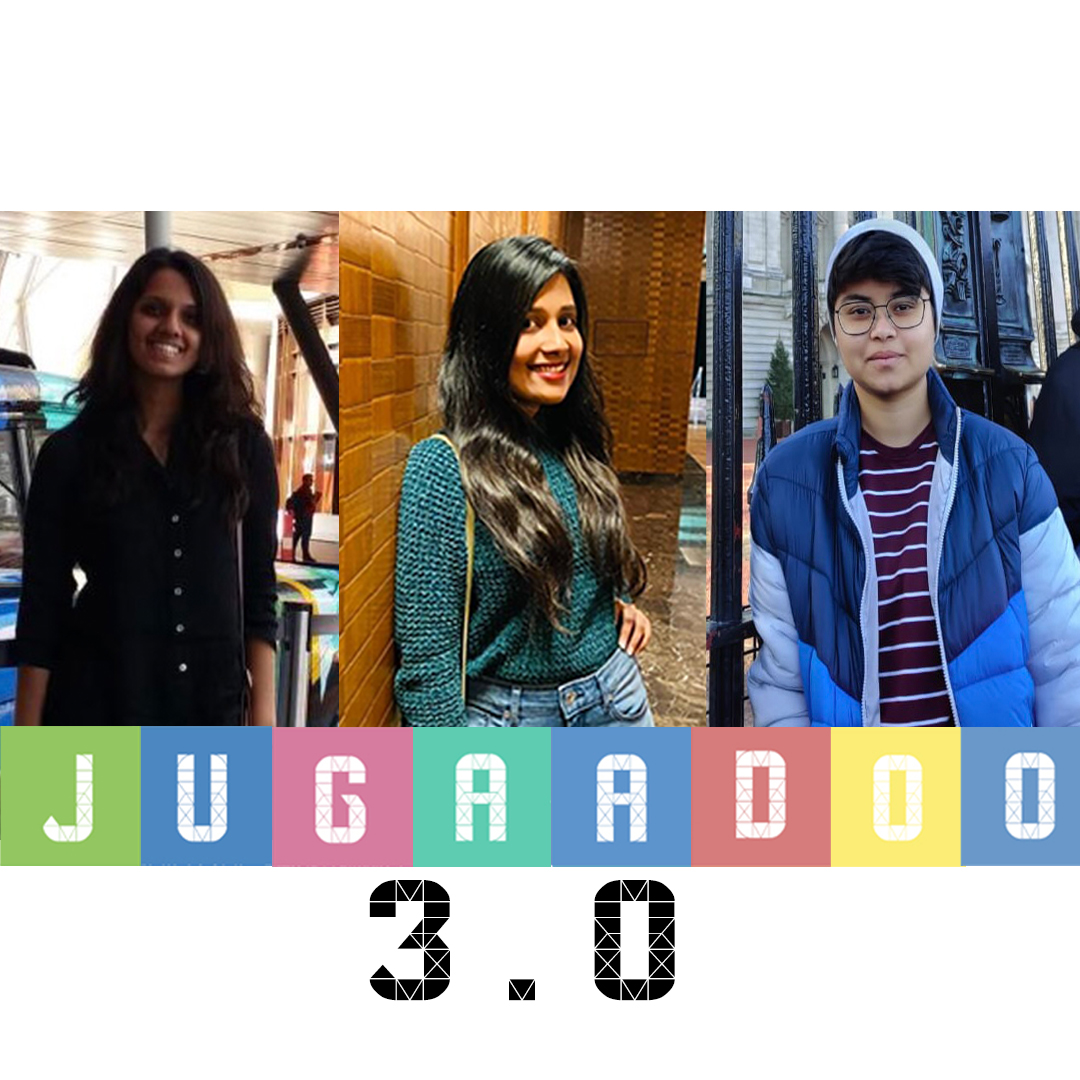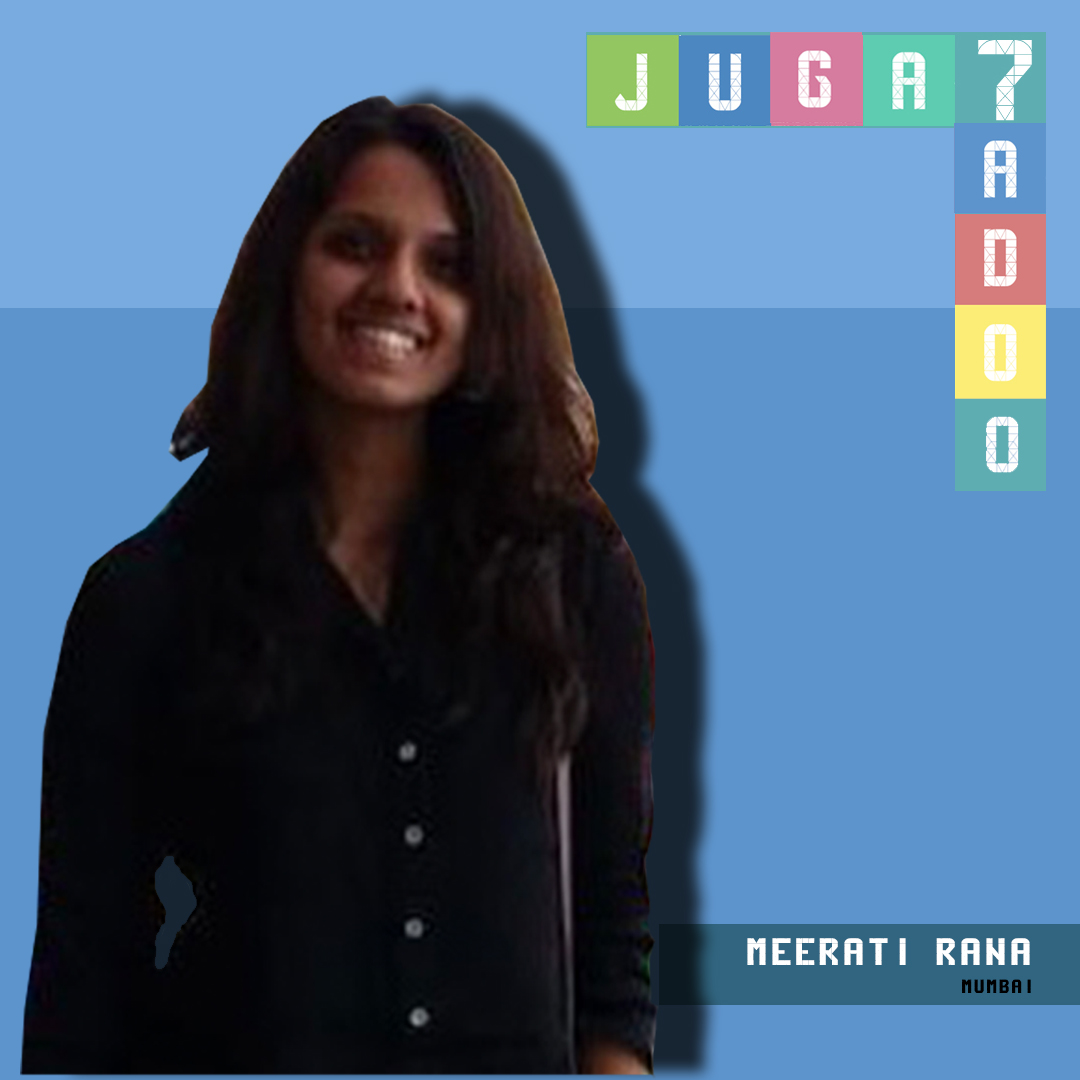 Jugaadoo - 7
Meerati Rana is a recent graduate from KRVIA, Mumbai. She has a keen interest in learning and exploring new forms of heritage and histories of cities. New cities, languages and contexts fascinate her, and she is always curious about how people and communities live.
Apart from being obsessed about systems that define humanity and an inexplicable love for cats, she loves reading about art history and religion.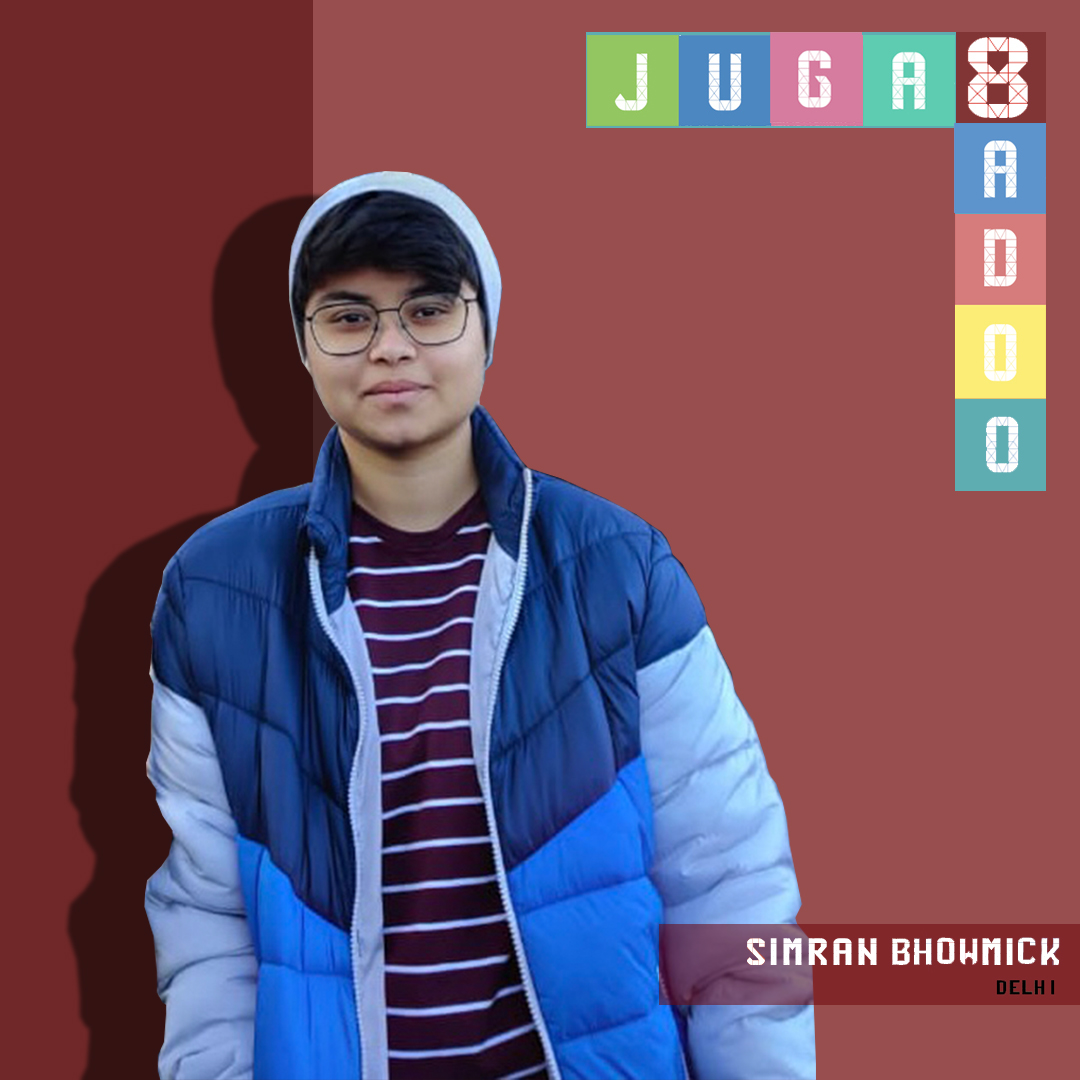 Jugaadoo - 8
Simran Bhowmick is a 5th year Architecture student at Vastu Kala Academy College of Architecture from Delhi, with an affinity towards designs that are sustainable and possess a spatial quality based on a relationship between the user and the environment surrounding it.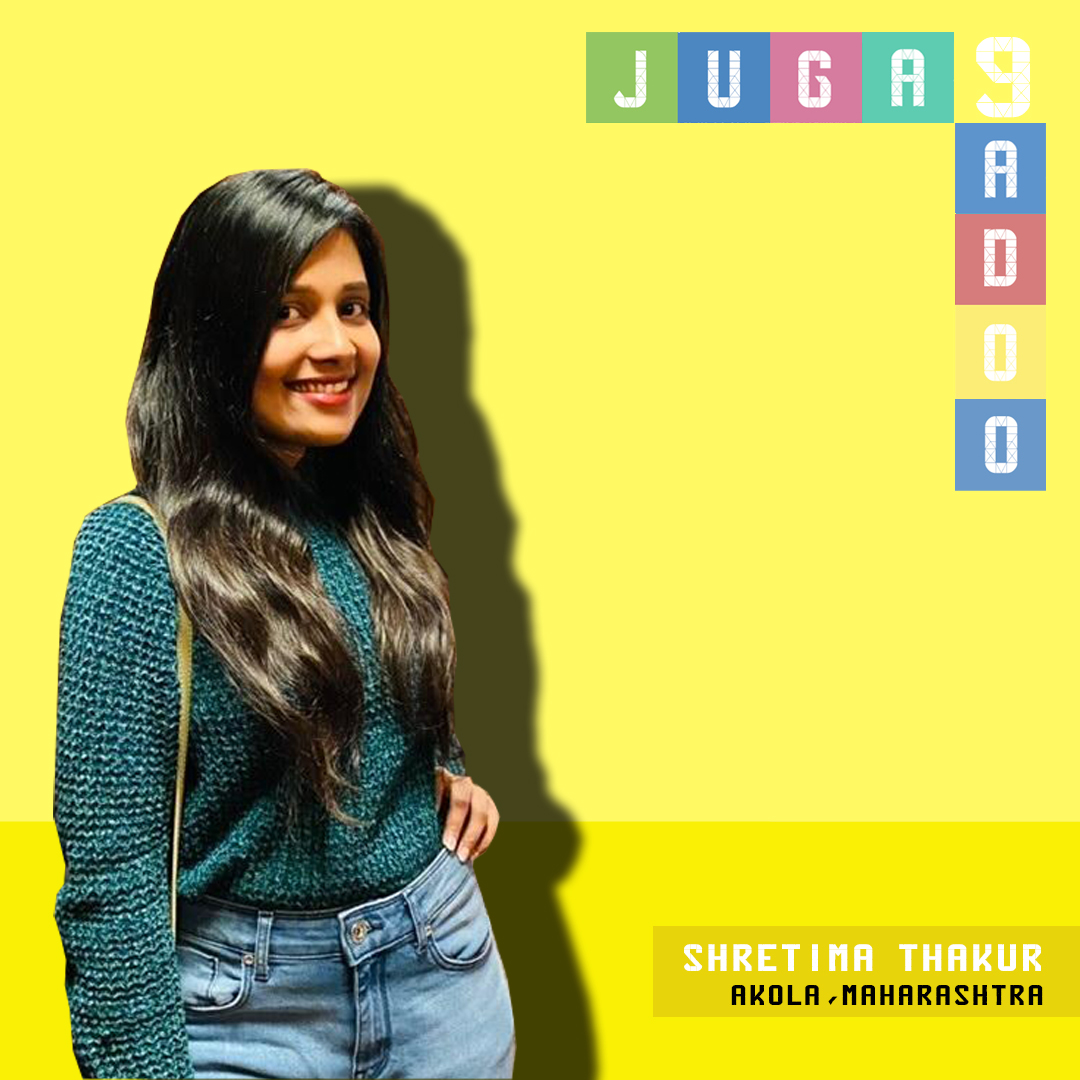 Jugaadoo - 9
Shretima Thakur is an Architect,designer and a creative seeker.Currently pursuing  post graduation in Architectural conservation from Pune,and Designing beautiful spaces simantaneously.She's skilled in applying creativity to design highly appealing,interesting and fuctional designs that engage emotion.Her love for architecture is not to scale.