How we can we help you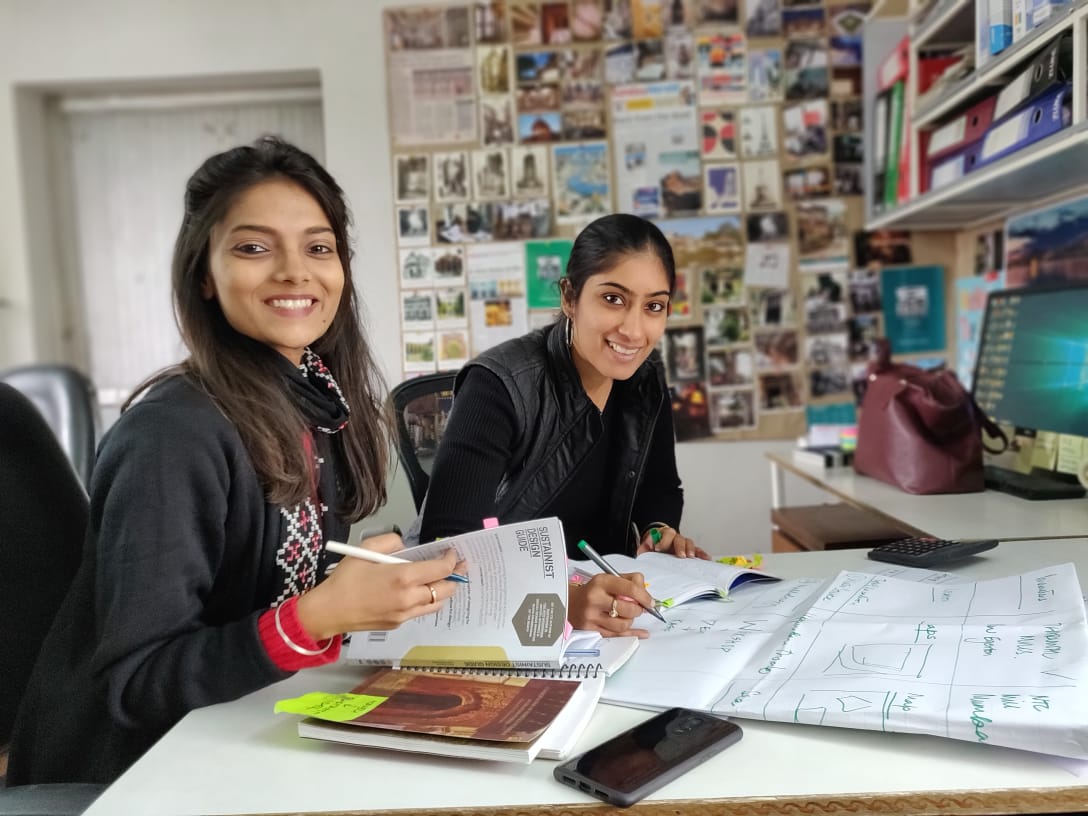 Research is the backbone of all our creative work. Drawing on our extensive industry experience our in- house team helps build your creative strategies. We work around the clock to assimilate and process the data collected in our interactive sessions to help generate new age exploration tools and innovative solutions.
Lets get together
Get in touch with us and lets sit across a table to brainstorm on how we could help each other.