Daur-E_Dariya
July 8, 2020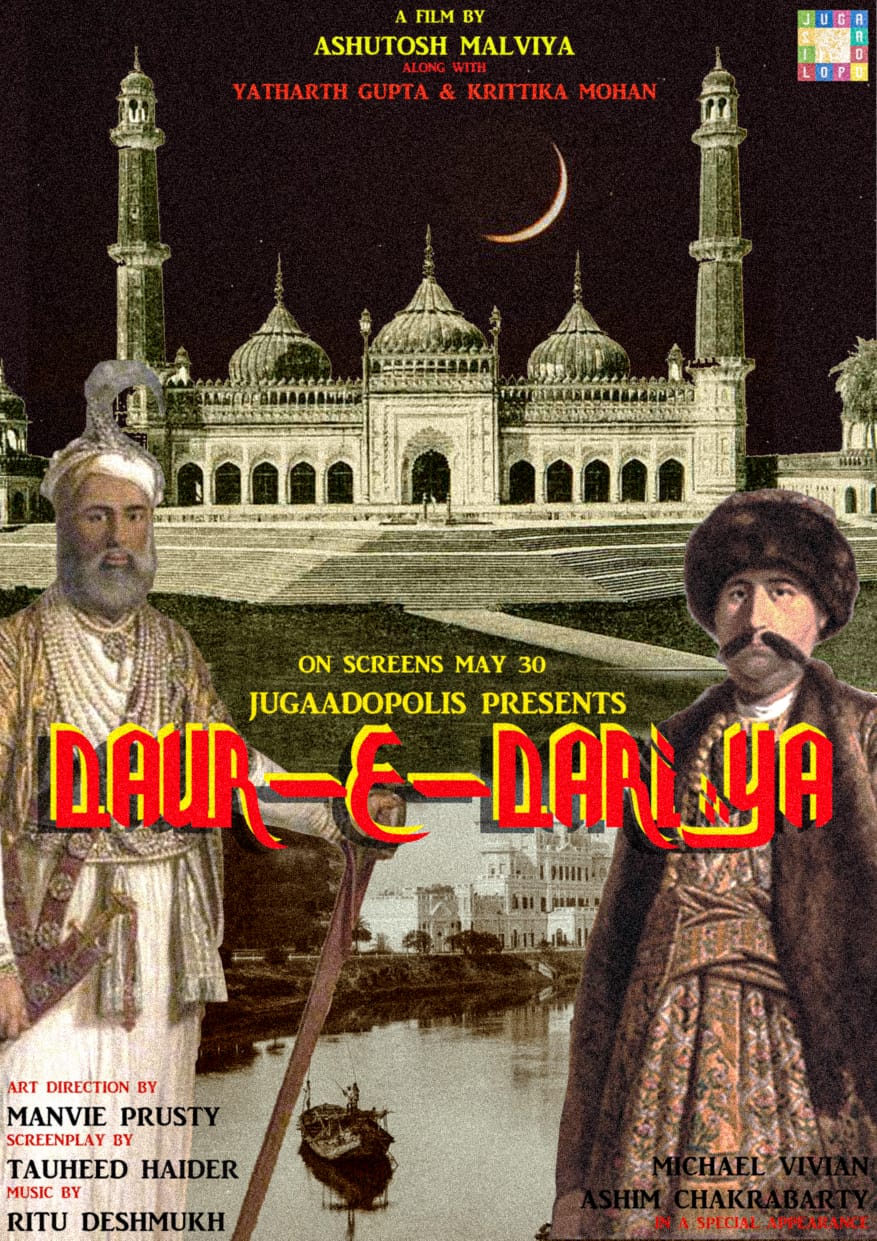 Team Members: Tauheed Haider, Manvie Prusty, Ashutosh Malviya, Ritu Deshmukh, Richa Srivastava
Team Mentor: Yatharth Gupta & Krittika Mohan
The story represents the Historic City of Lucknow with context to Gomti river as a protagonist that shaped the generations. Gomti has been a witness to the history and secrets of Lucknow. She is a silent observer of the trials and tribulations of Lucknow and its people.
Lucknow has survived many unique eras and many events, the narration looks at the changes and development of the lifestyle and culture, the city and its people have lived through. The story also reflects on how the Ganga-Jamuni tehzeeb has evolved with the passing of time and the varied events in Lucknow that have shaped life along the Gomti river.
Historical landmark such as Bara Imambara, Hussainabad, Kudiya Ghat, Chhota Imambara, British Residency, La Martiniere Complex, Embankment along the Gomti river and Gomti Riverfront development are being used to depict the Historial Timeline and architecture of Lucknow.
The story revolves around two individuals, Mir Anees, Hiralal and their future generations who take their legacy forward and their unique connection with the river Gomti. The generations face the test of time and get separated. The only memory that is left is of river Gomti. With time, the scene around Gomti has changed but what remains is the relationship between the river and the people of Lucknow. Gomti will forever remind them of their bond.